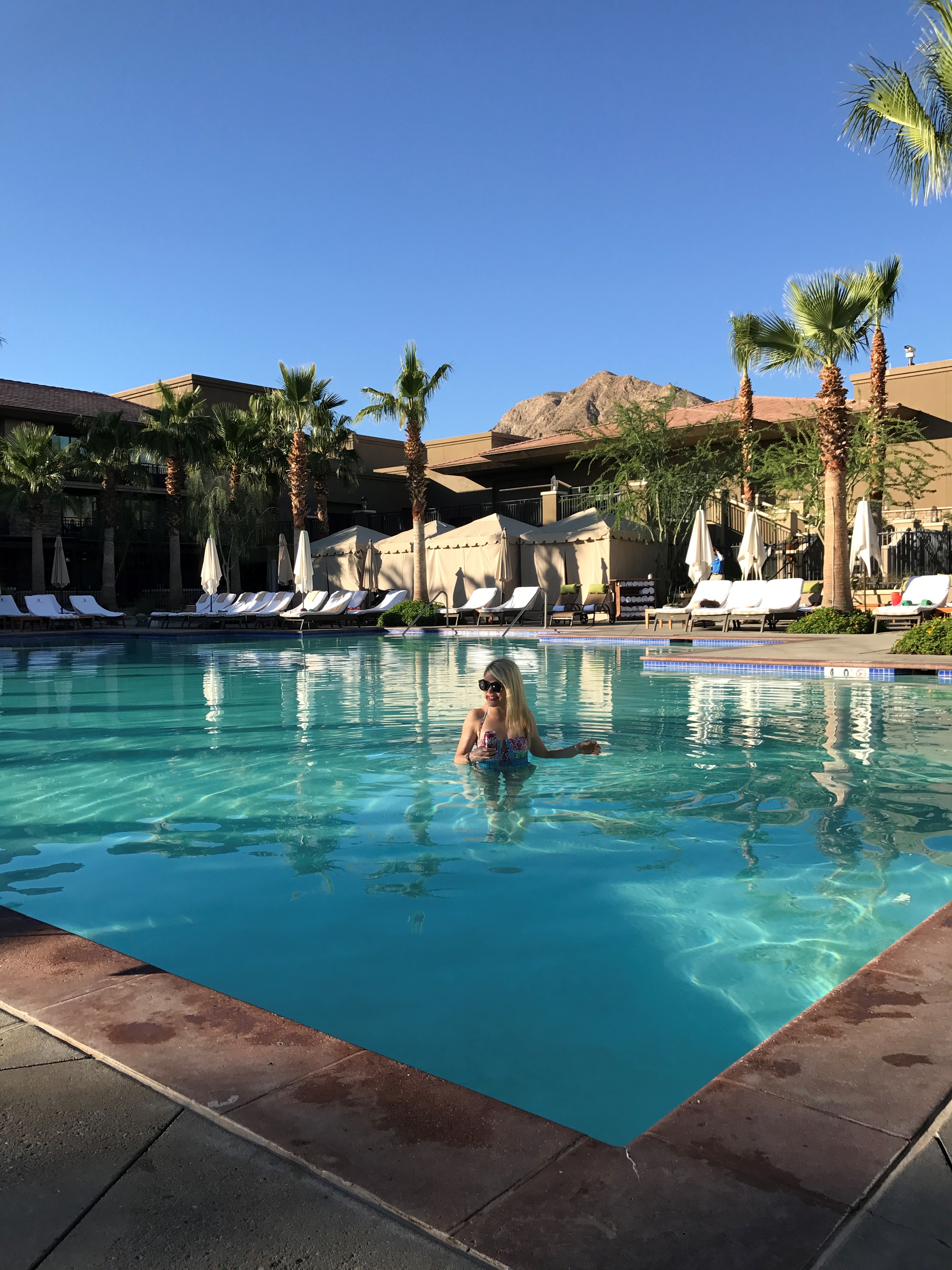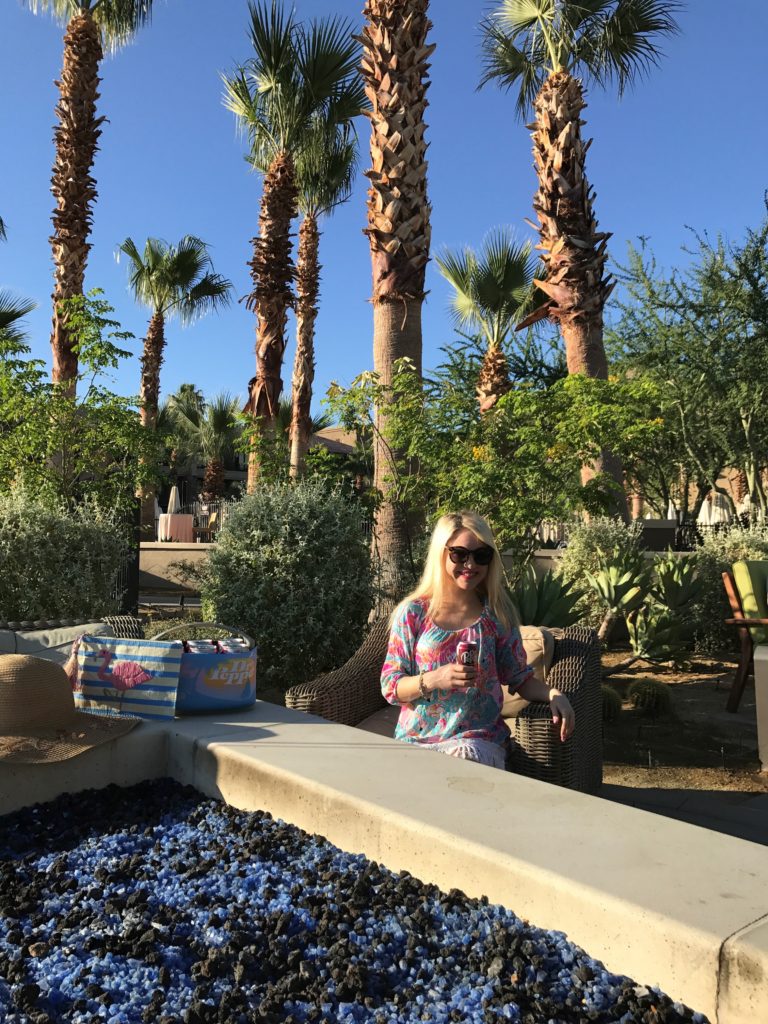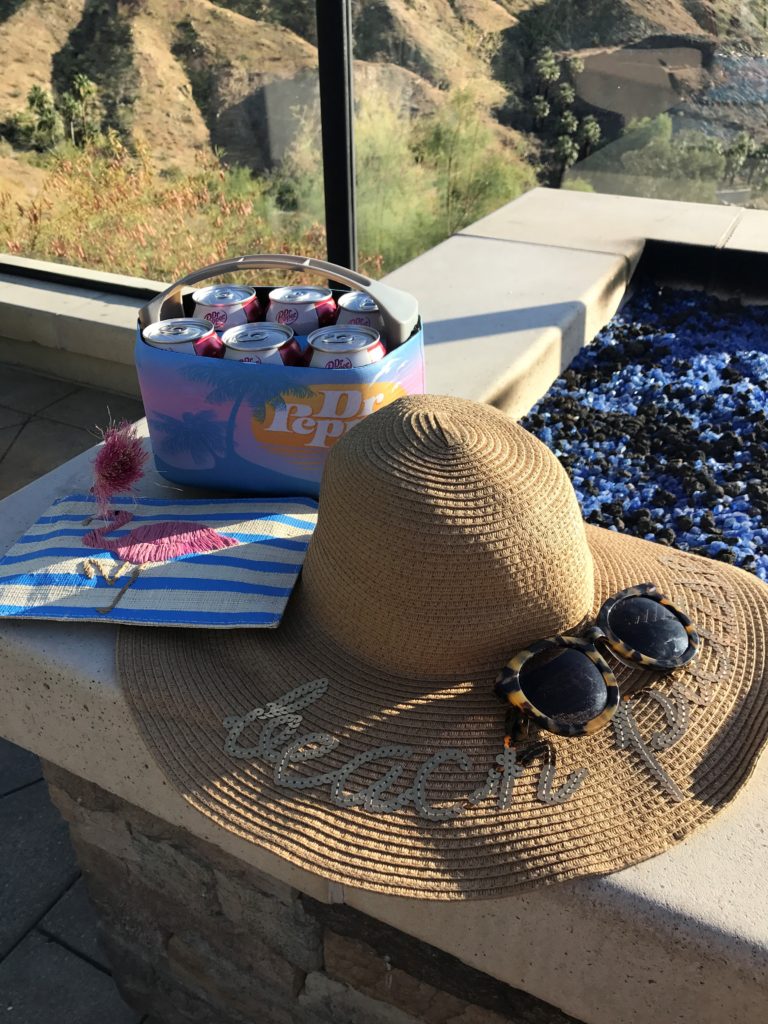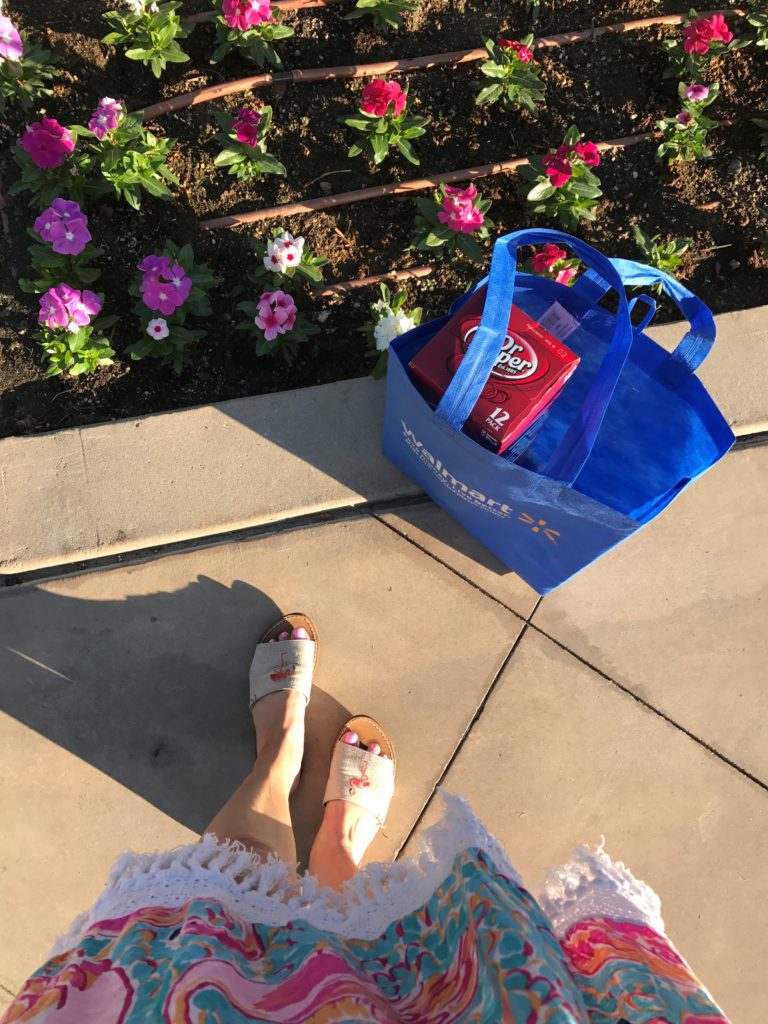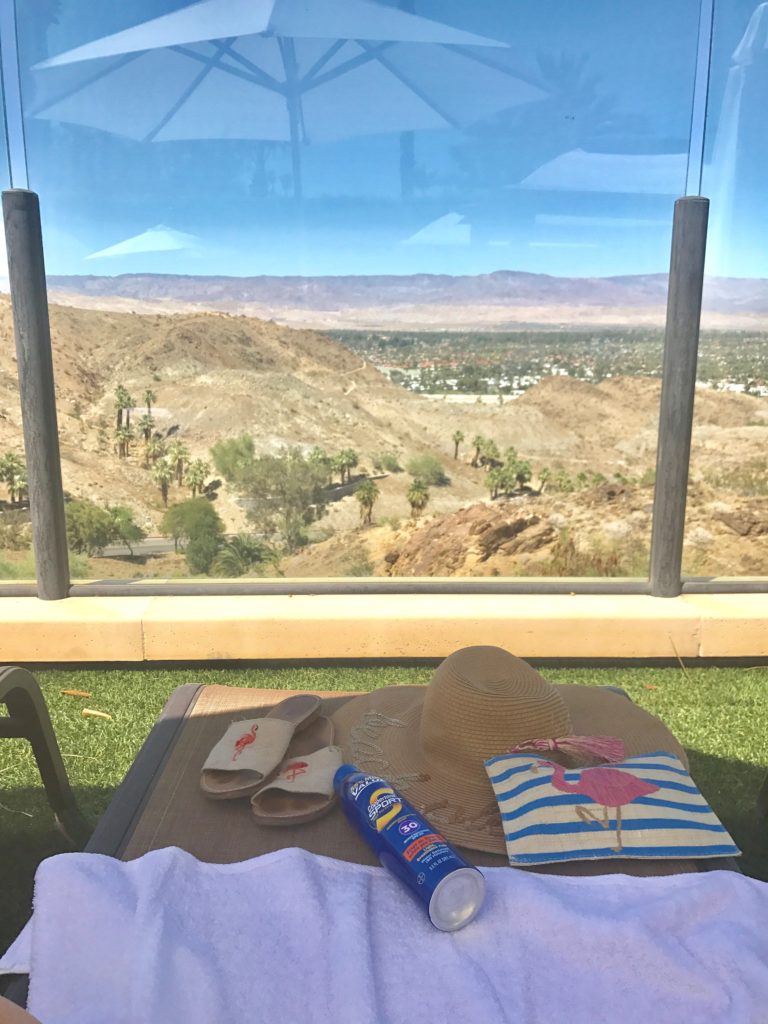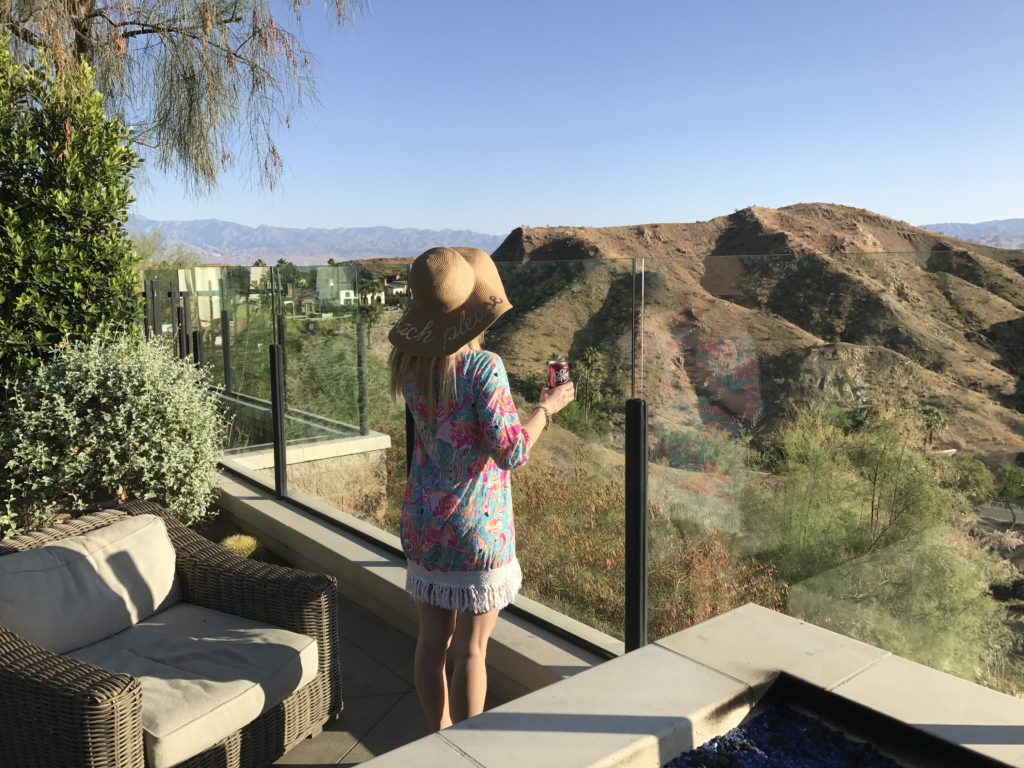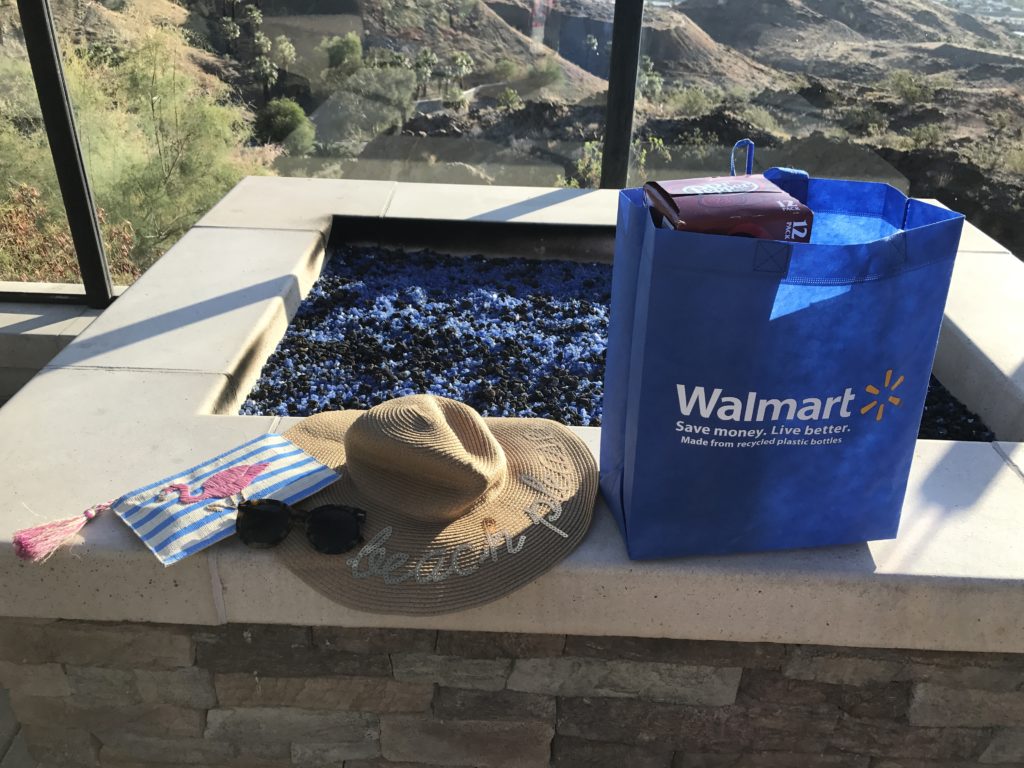 This is a sponsored conversation written by me on behalf of Dr Pepper®. The opinions and text are all mine. #PickYourPepper #Walmart
This summer I plan on being poolside and having my new bathing suits on rotation. The best places to be when it's sunny and warm in NYC is any rooftop pool – perfect for lounging and dipping in to get refreshed. I also love laying out and having a picnic at one of the local parks around the city such as Central Park or Washington Square Park. These are the perfect places to be to connect with friends and celebrate summer! I always bring along a few Dr Pepper's (as my friends tend to snag the extras) to keep as a treat for myself and refreshment under the hot sun.
On my last vacation to Palm Springs I stopped at Walmart to pick up sunscreen and a pack of Dr Pepper to last me all weekend. I brought them to the pool every day at the resort and used my 6-pack can holder and ice pack to keep them cool. I also love this holder so I didn't have to keep going back to the room to replenish. It's a great way to connect with friends and enjoy refreshing drinks by the pool. One of my girlfriends poured her Dr Pepper over ice cream.
I wore this adorable one-piece swimsuit that was perfect for all of the activities the hotel had to offer. I lounged, swam and then played mini golf and corn-hole! The resort basically had everything for summertime fun! I'm a nut about sun protection (see this post) so I also brought a floppy hat to the pool. I usually bring hats when I'm spending long periods of time outside. So between my refreshing drink of choice and all of the summer fun activities, I was a happy camper.
On another day, we hiked at Joshua Tree National Park. It was 105 that day so we went early to beat the heat. I didn't think we would be there that long, but we ended up staying for 4 hours because there was so much to see! I brought along my 6-pack carrier filled with regular Dr Pepper for myself and my friends to enjoy. It helped refreshed us during the long and scenic hike. Bring some along on your next hike, trust me, your friends will thank you!
This summer I'm also heading out to the Hamptons several times. We usually stay at a house in Bridge Hampton or Southampton. I love going to the beach, but my favorite thing is to BBQ in the backyard and lounge by the pool. It's really the best way to spend the summer. My friends know me well and usually pick up some Dr Pepper for me to sip throughout the day. But now I'll want to pick it up myself at Walmart to earn the prizes!
If you want to get in on the summertime fun, the next time you shop at Walmart from 6/15-8/15 this summer and buy any Dr Pepper you can upload your receipt at http://bit.ly/2pts8Qo to get the 6-pack can holder featured on my blog here and/or other prizes below! I have my eye on that Dr Pepper bottle shaped pool float and of course the unicorn beverage holder!
Spend $5, get a unicorn beverage holder inflatable
Spend $10, get a Walmart e-Gift Card worth $5
Spend $20, get a 6-pack can/bottle holder with ice pack
Spend $40, get a Dr Pepper bottle shaped pool float