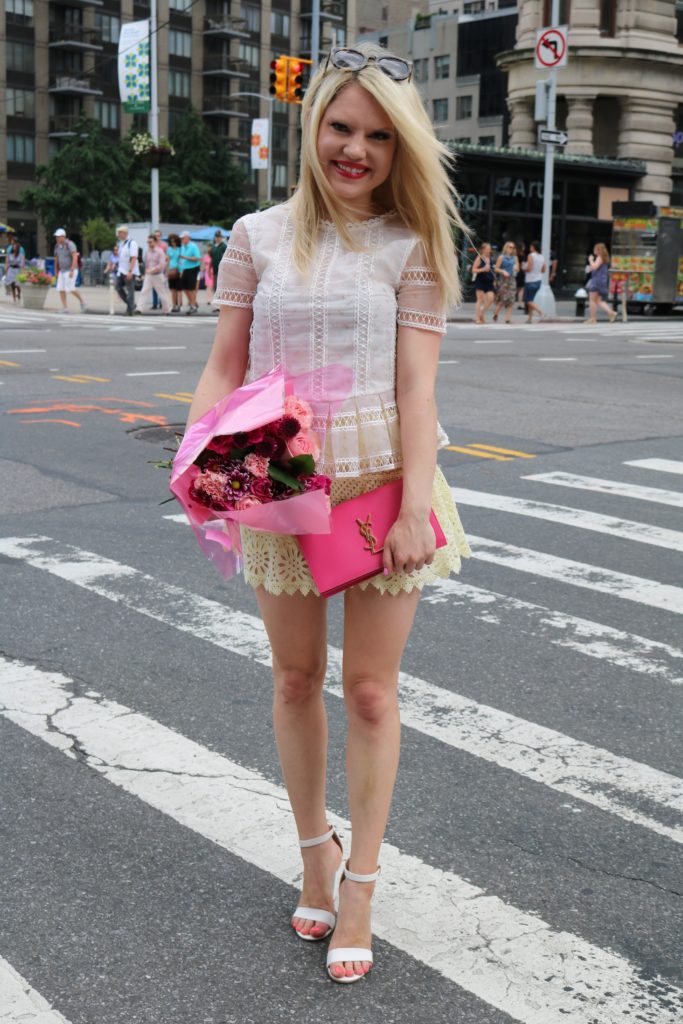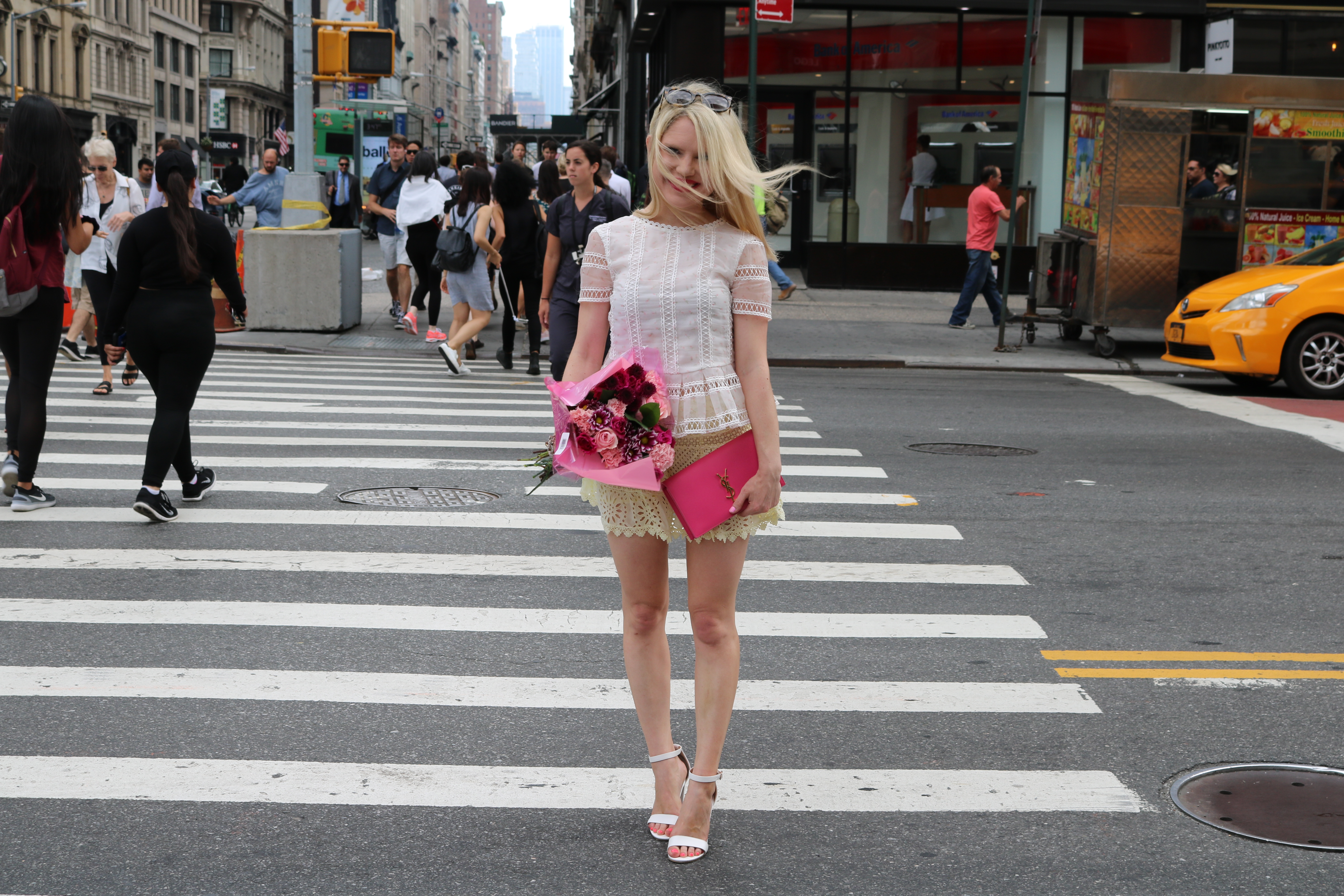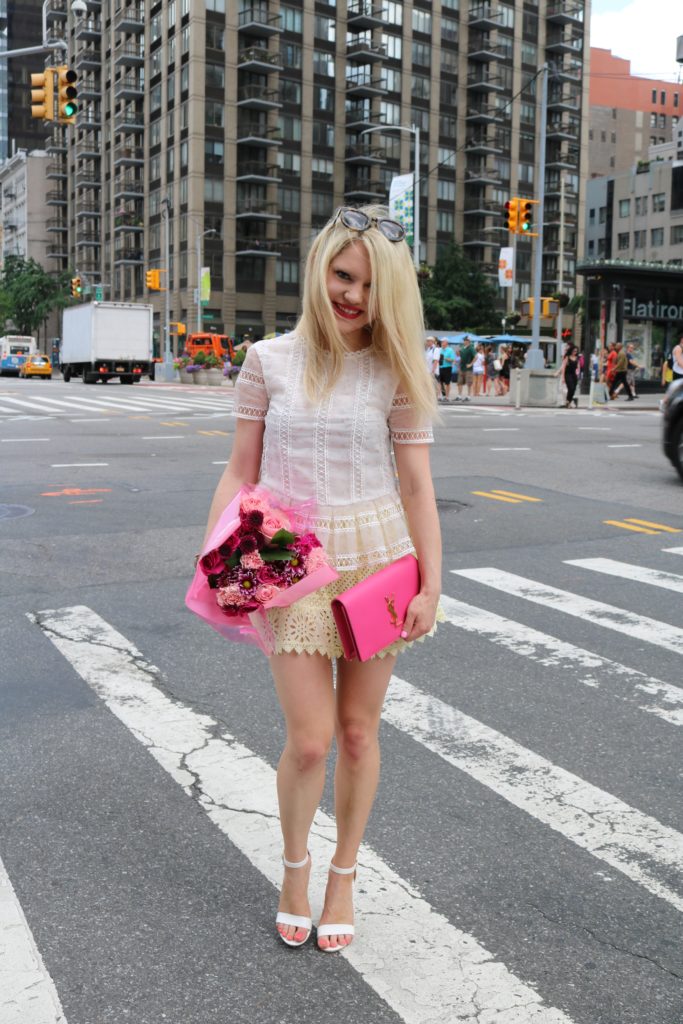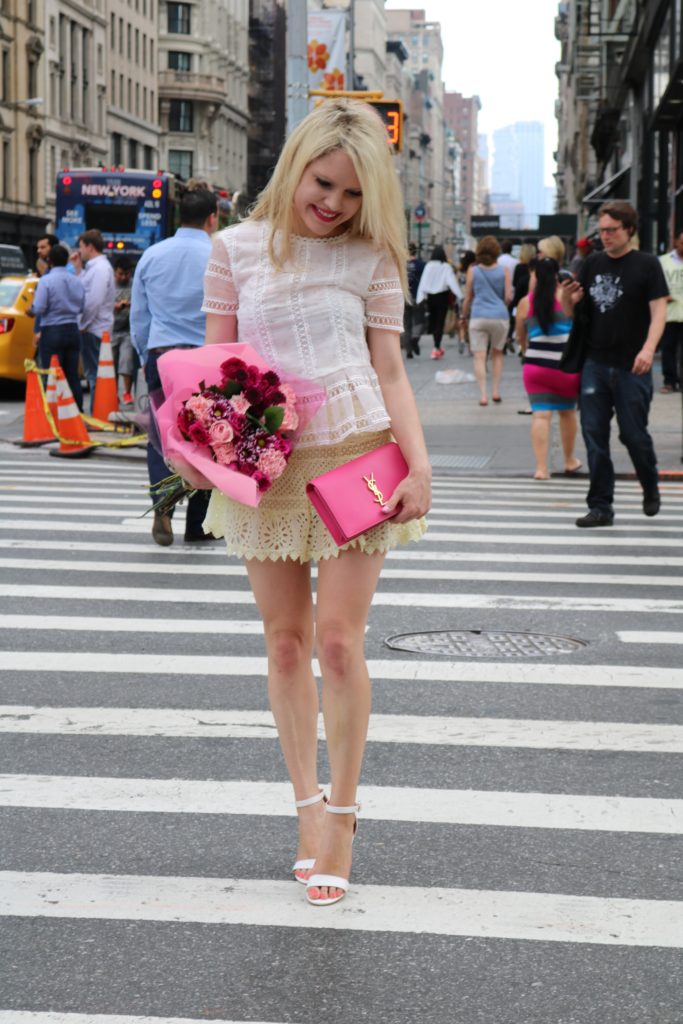 PEPLUM TOP Endless Rose | SKIRT Temptation Positano | HEELS ASOS | BAG YSL | SUNGLASSES Karen Walker
This weekend I'm headed to Portland! I haven't been since last December so I'm really excited. I'm staying in the Pearl District and will be exploring more of downtown. I also love 23rd Street and Lake Oswego. One of my favorite restaurants there is Irving Kitchen. For brunch they have egg nachos, okay I know it sounds kind of gross but it so so GOOD! If you have any restaurant, activities or other recommendations I'd love to hear them!
The other day I wore this outfit to an event. So in love with the brand Endless Rose so I was really excited when I found this peplum top. I paired it with this eyelet skirt which I LOVE. I love yellow and lace and I felt like it looked cute with this top that is a little on the short side. Plus these pieces could also be paired with denim jeans or a plane top to dress them down for a more casual look. As I mentioned, Endless Rose is one of my favorite brands, check out this post wear I styled one of their adorable light blue dresses.