I can't believe it's been so long since my last instagram round-up! I have done so much traveling lately, it has been nice to get caught up on things. I want to fill you in on my life so here is another American Favorites in this insta-roundup!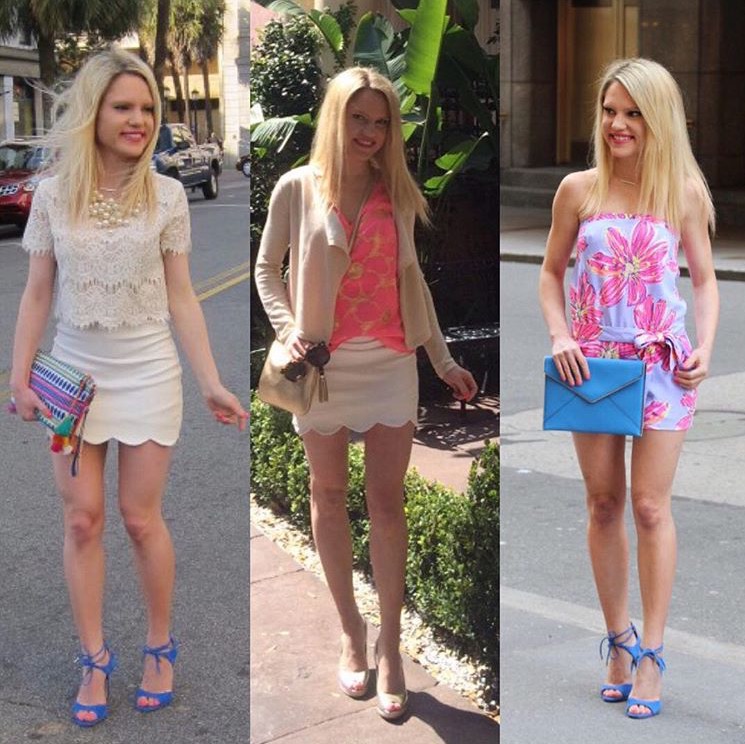 National Wear Your Lilly Day is an actual holiday, so I celebrated by posting some of my favorite Lilly Pulitzer looks!
Outfits: One | Two | Three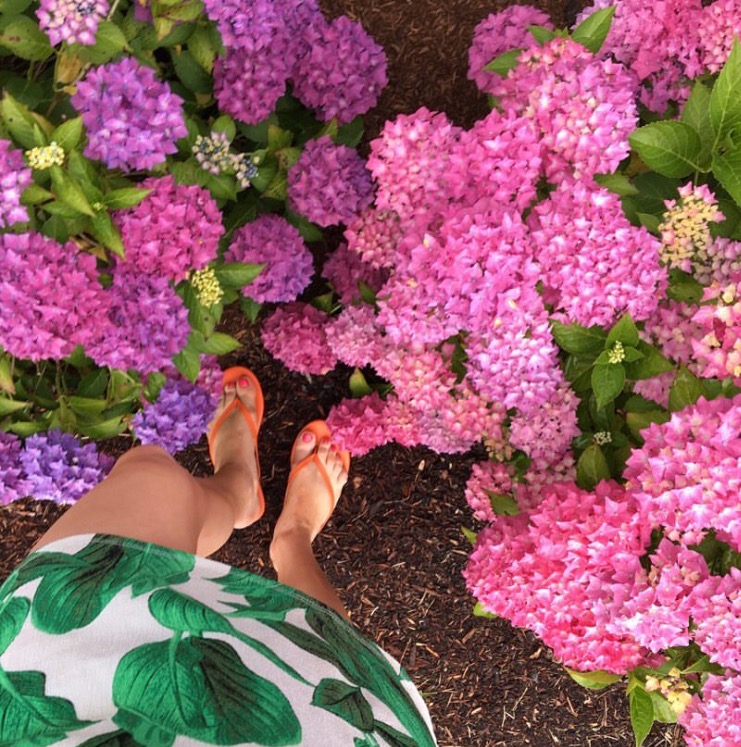 My dads hydrangeas.
Dress | Flipflops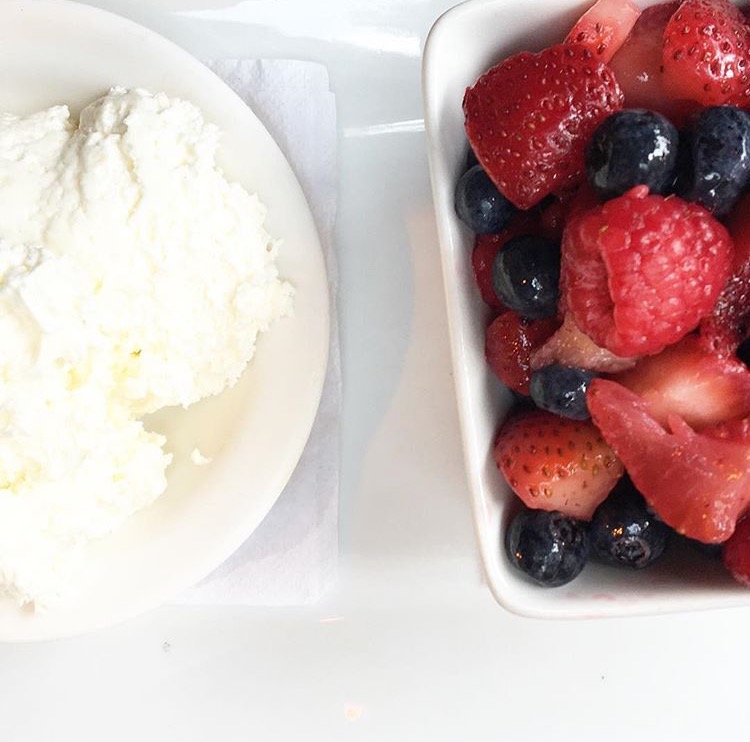 The best summer dessert at Extra Virgin in the West Village.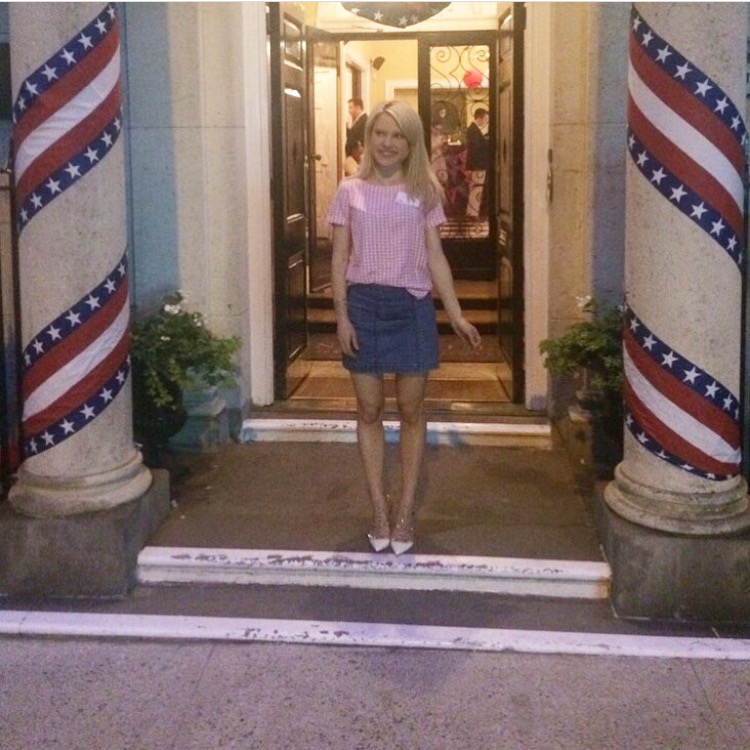 I hosted an American Soiree to kick off Summer!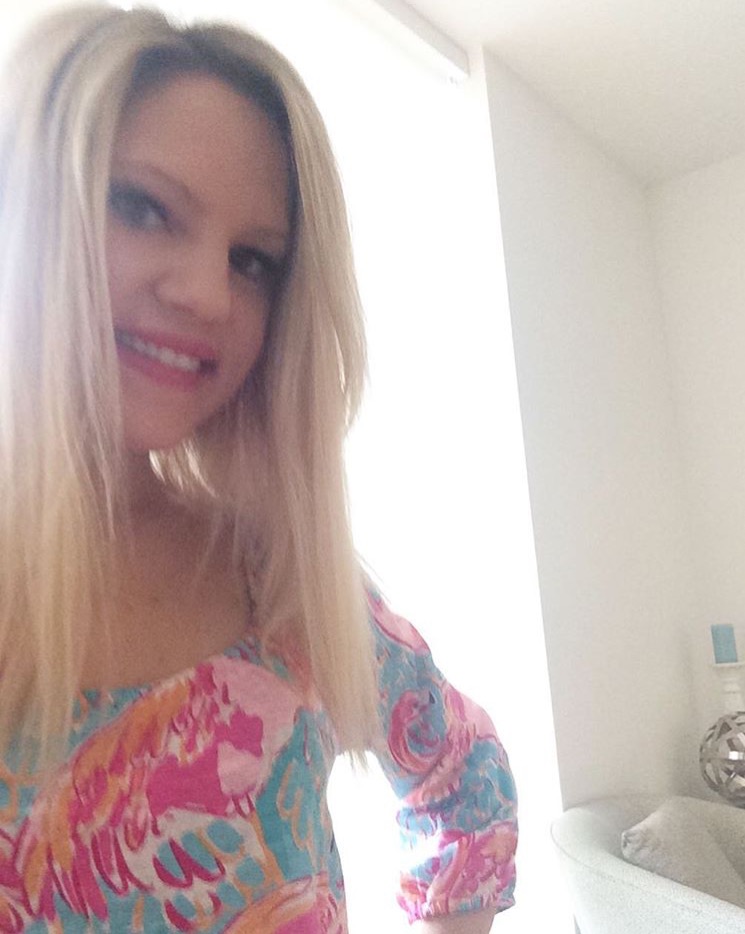 My favorite Lilly dress.

One of my favorite things to do in New York in the summer is to get out on a restaurant rooftop or a friends terrace. These refreshing cocktails hit the spot!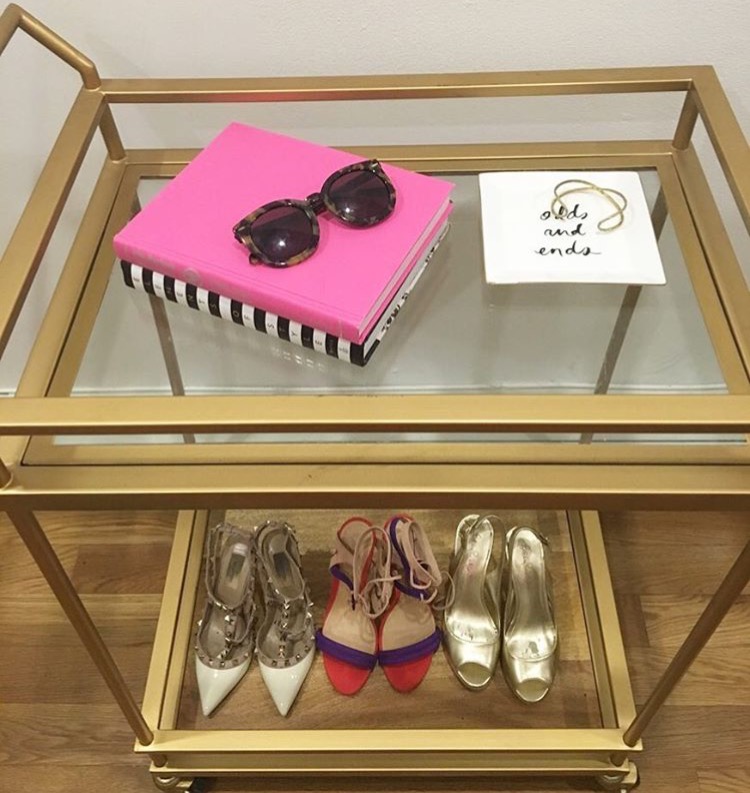 As usual, in my new apartment I've had to get creative with storage space. I actually just donated three boxes worth of old clothes! I'll be posting more about my new apartment as I decorate it more and more!
Gold Bar Cart | White Pumps | Red Pumps | Gold Wedges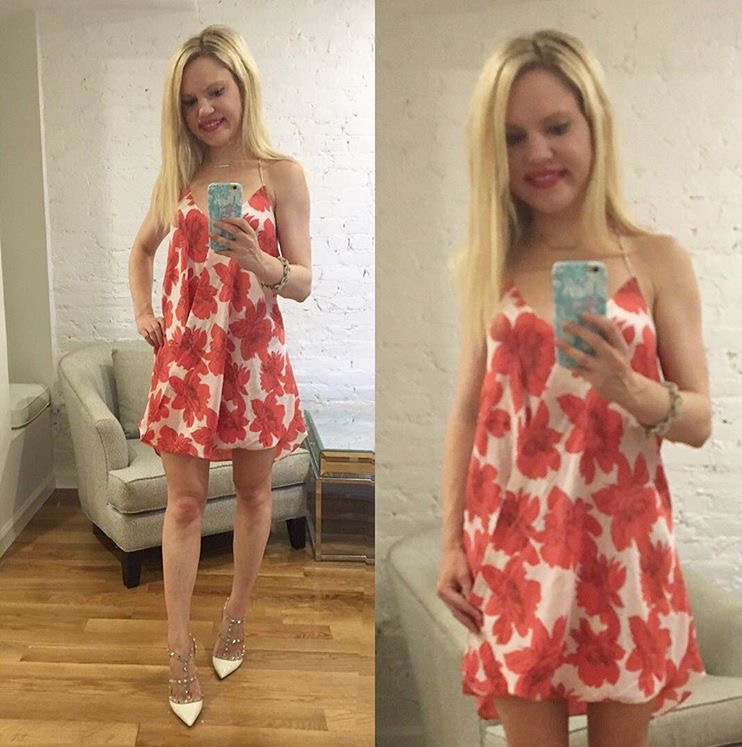 Favorite pumps for the summer! Met friends out at the Waverly Inn this night.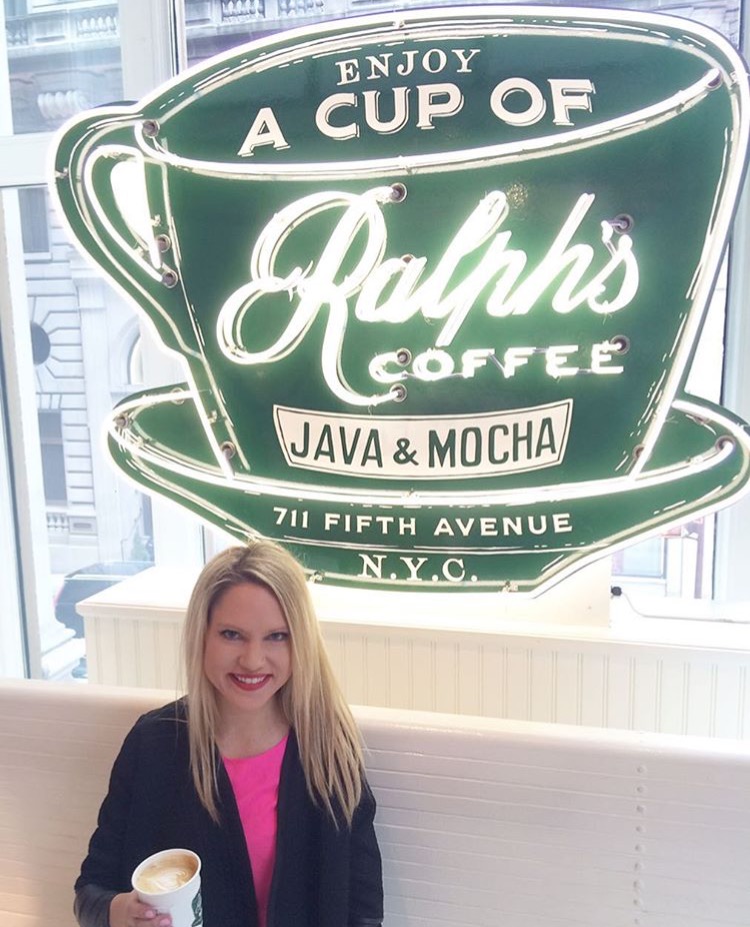 Best place to grab a cappuccino in New York? Ralph's on the second floor of Ralph Lauren.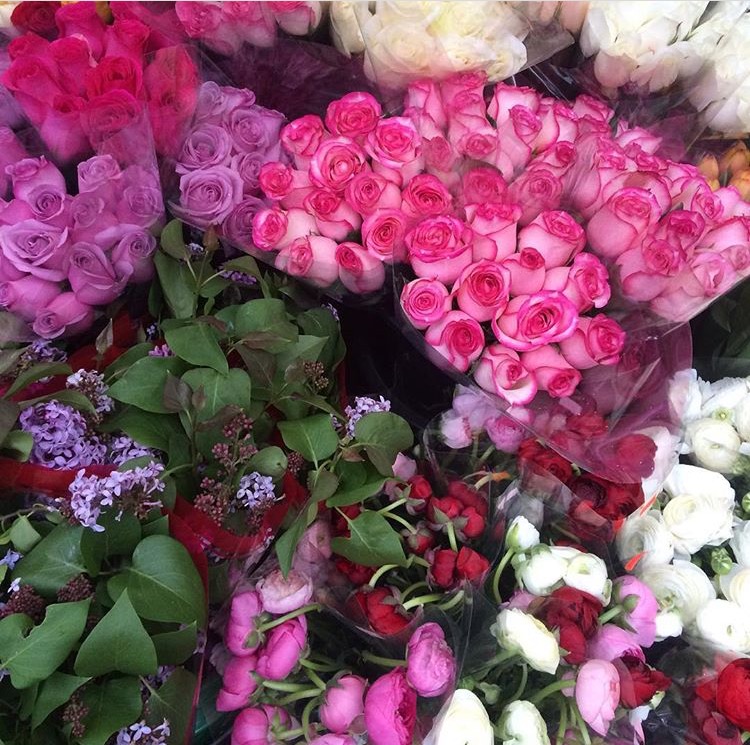 Favorite floral stand in Chelsea.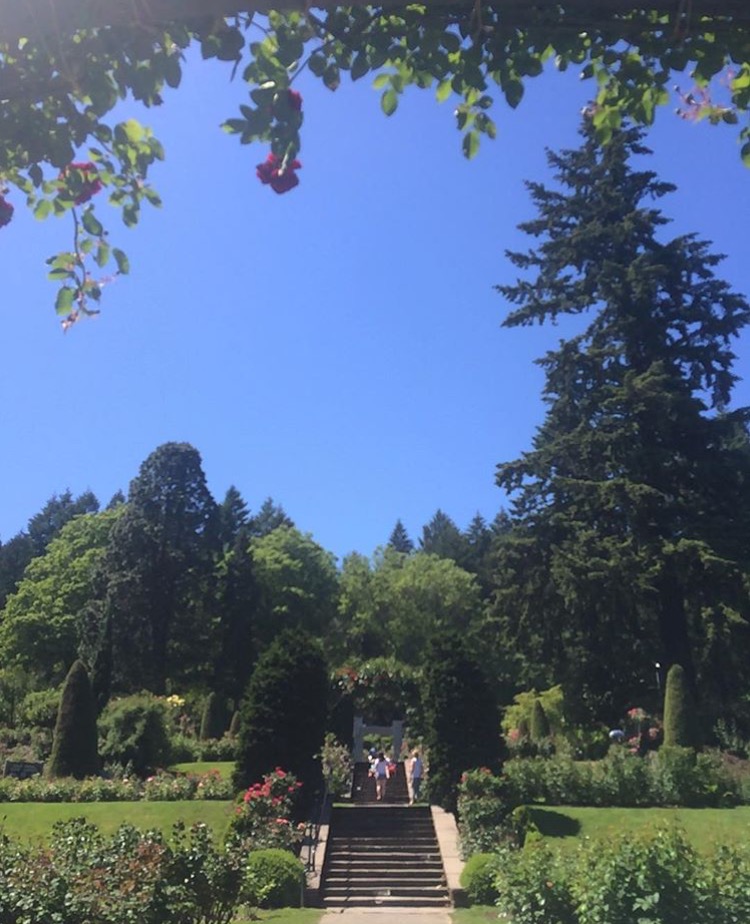 Rose garden in Portland Oregon. See the post here.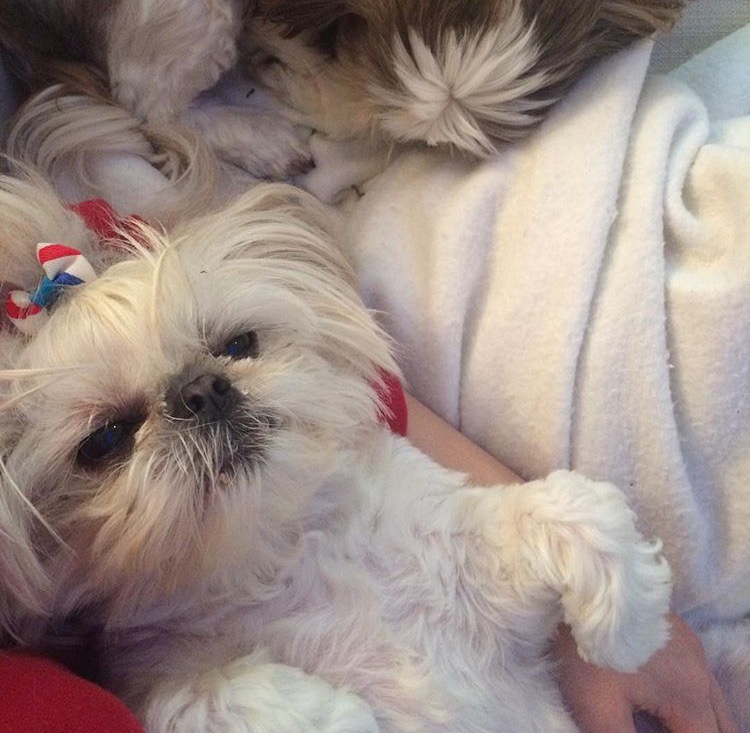 My dog Ellie who is now 11, had eye surgery two months ago. Right after the surgery she was on 8 medicines 3 times a day! But I was just so happy they were able to save her eye! She is down to 2 medicines and then will get down to 1 for the rest of her life. I'm so happy she is back to her old Ellie self!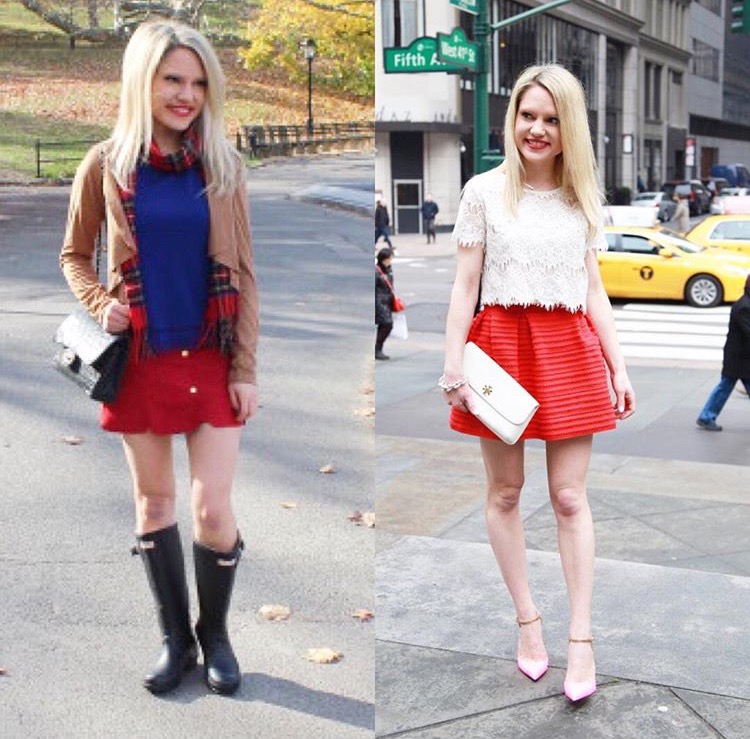 Kicking off early access to the #NSale I wanted to kick off some of my favorite looks from last year! See the full outfit posts here and here.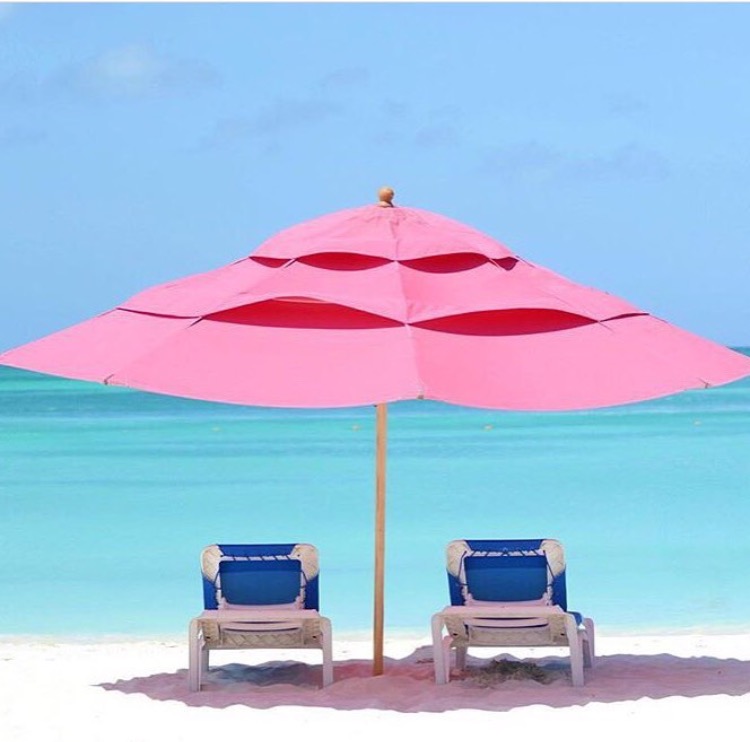 One of my favorite things to do is getting lost on Pinterest. This is one of my most recent finds which makes me want to plan my next beach vacation asap! I also created some new style boards. Check them out here!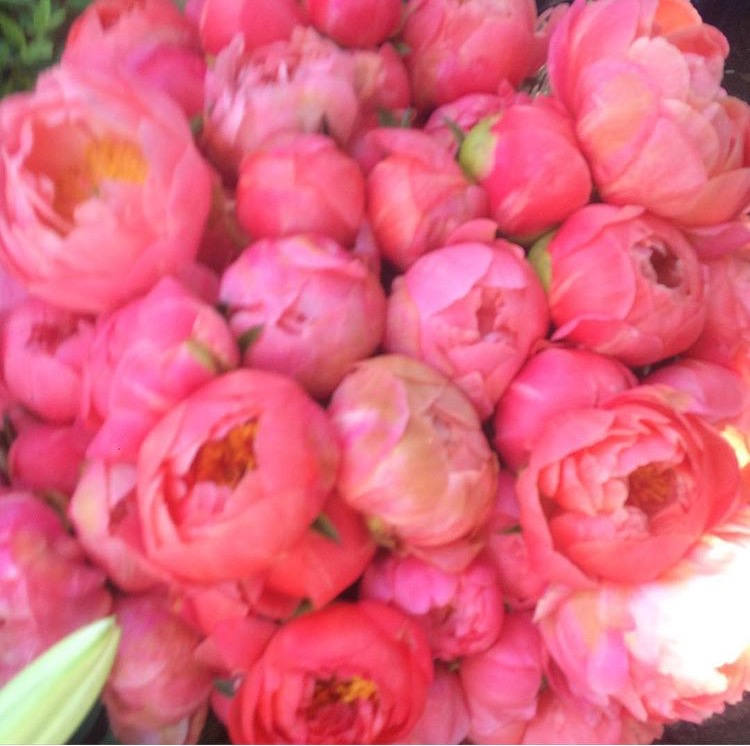 My favorite flower is peonies and these ones might be the biggest and most beautiful ones I have ever seen! I found them at a Portland flower market.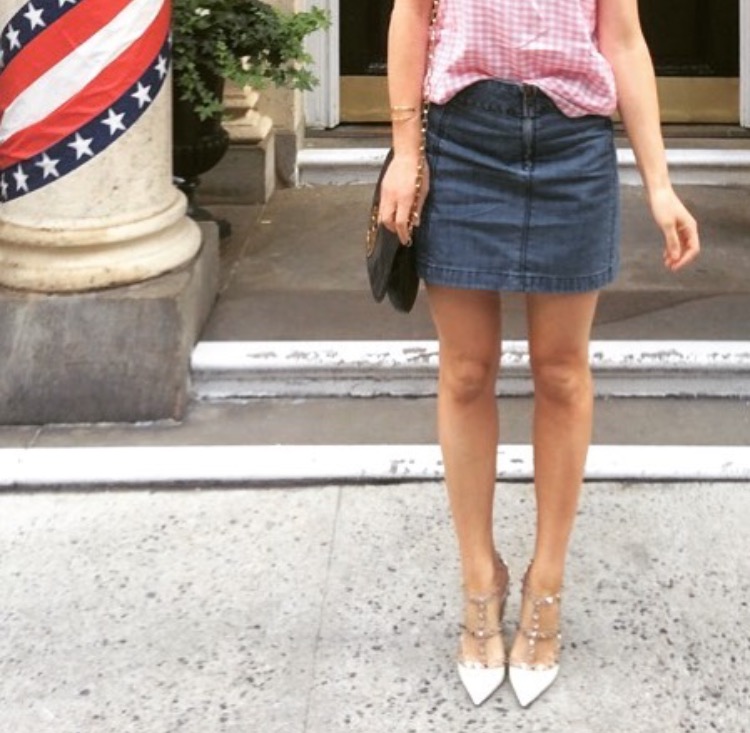 At an all american themed party! Speaking my language!
Top | Skirt | Pumps