In Styled American Edits I want to share more about my life and details from my Instagram posts. I have been doing a lot of outfit posts lately, so it's fun to switch it up and catch you up on more about my life and what I've been doing everyday! So here's my latest instagram roundup!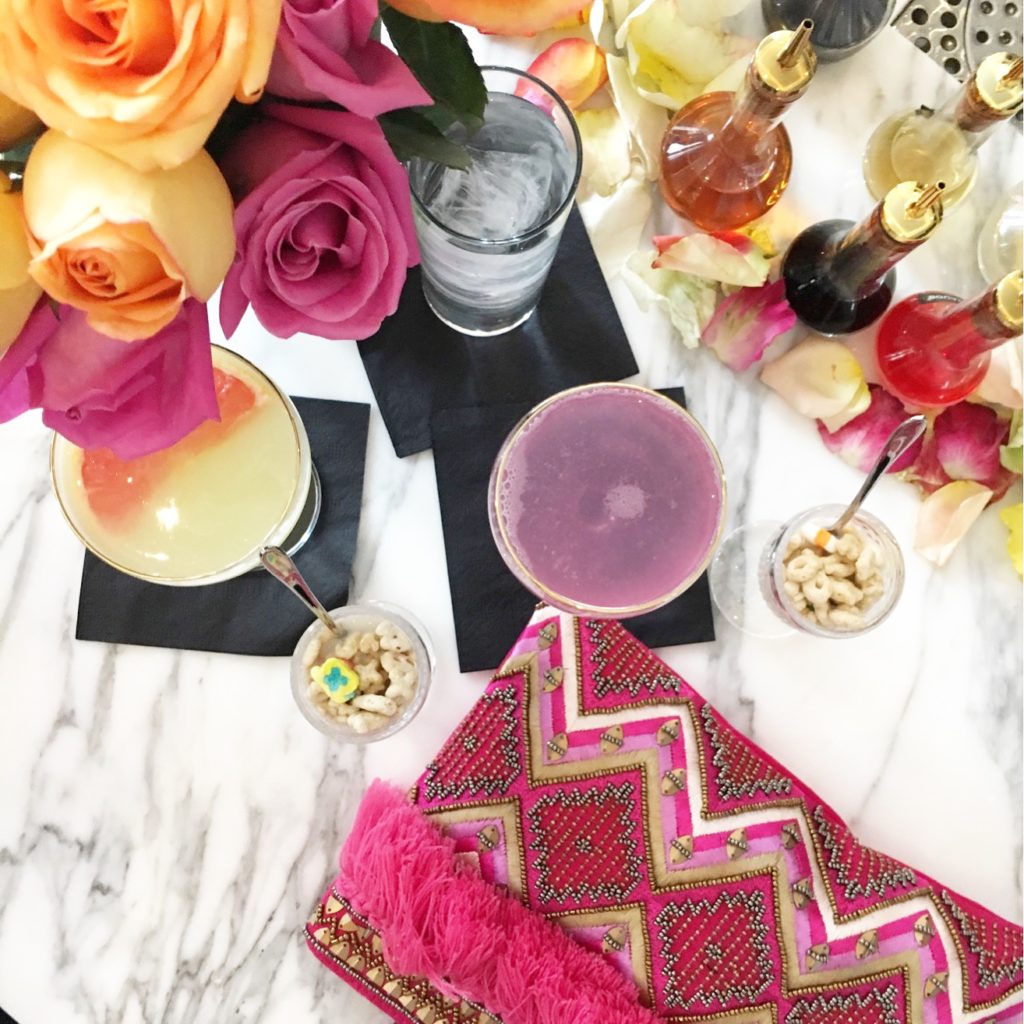 BAG Steve Madden
My cousin Dani and I (not blood but basically the same thing) went to a new favorite of mine While Were Were Young, which is this adorable mini restaurant in the West Village. I love it for so many reasons, the feminine decor, the amazing food and crafty cocktails. It's especially nice in the summer because they can open up their windows so it feels so open!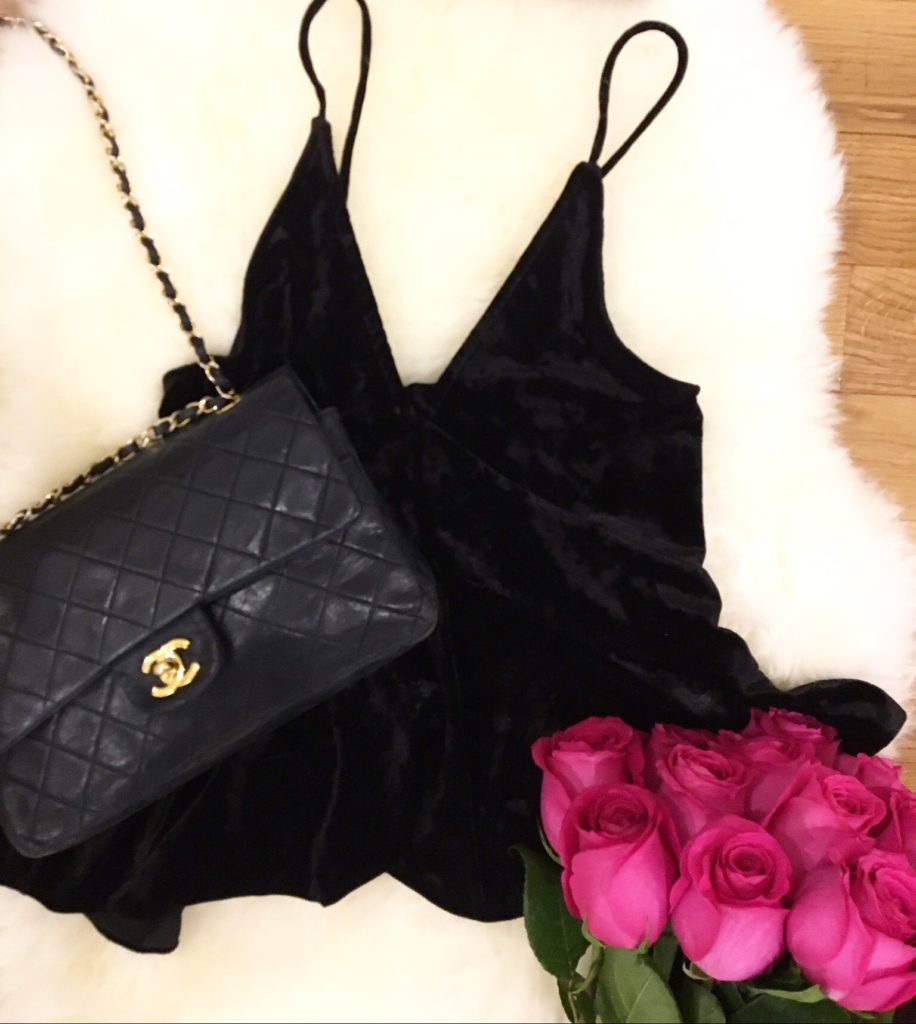 This top is seriously one of my favorites – although now I'm sad to say I literally don't know where this top is. I'm sure it's in my closet somewhere or got lost at the dry cleaners tragic hole of lost laundry. Cue the eye roll emoji.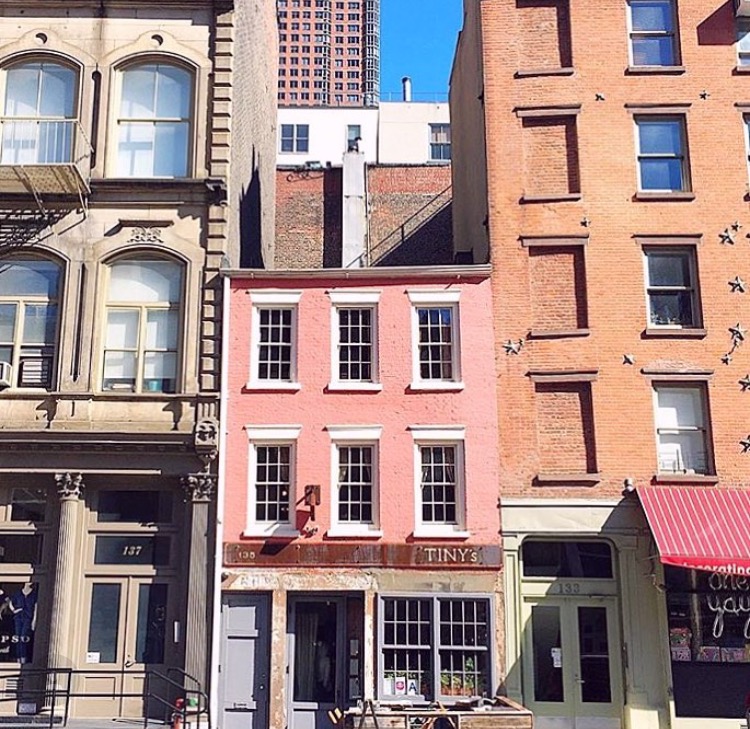 You guys, I have been going to this restaurant for years!! Which is not normal for NYC as people always want to try the next latest thing. But Tiny's is kind of a staple and you should definitely check it out the next time you are here! It's located in Tribeca.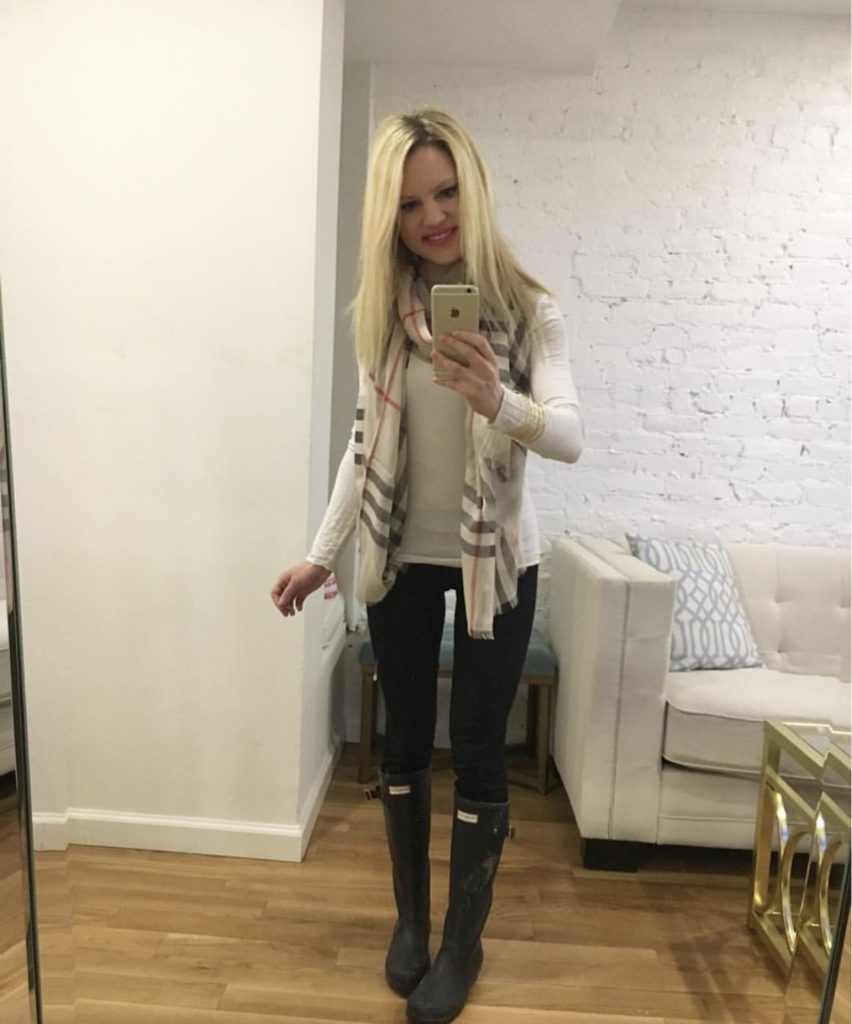 TOP ASOS | SCARF Burberry | LEGGINGS Plush | BOOTS Hunter
This is kind of my go-to look to get coffee or walk the dogs.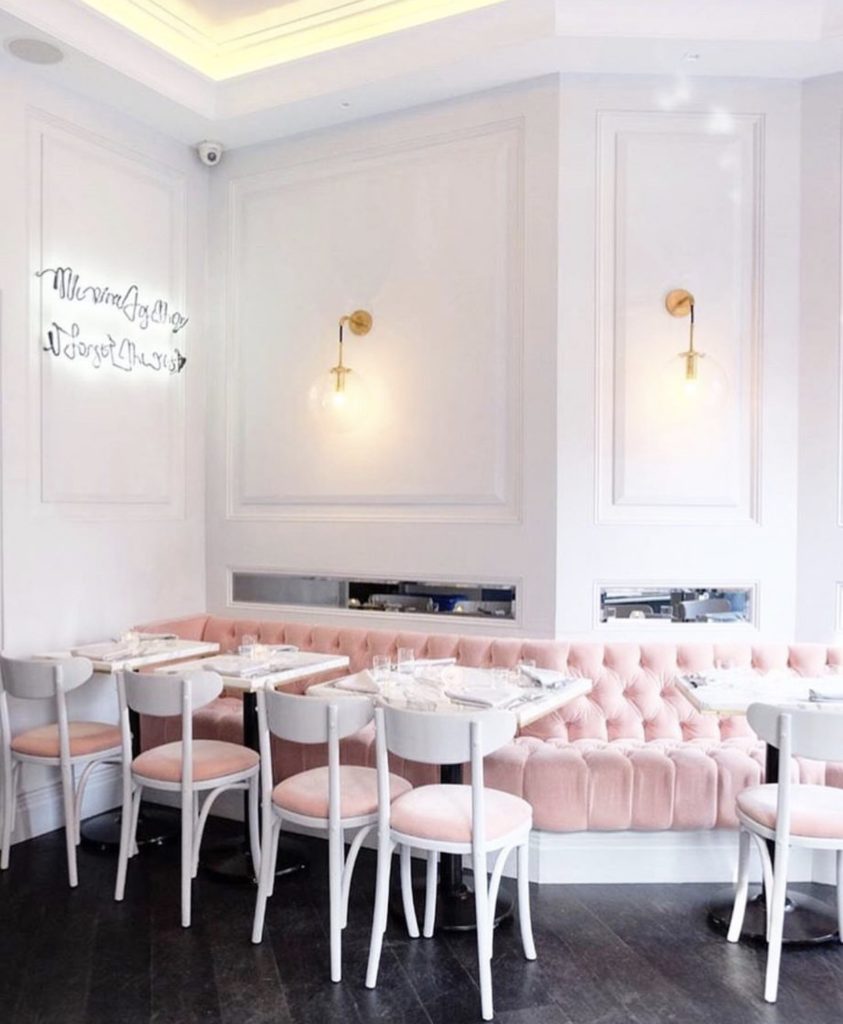 It's hard to see, but that sign says, "we were together, forget the rest," which is such a sweet message. This is AGAIN at my new favorite restaurant While We Were Young in the West Village.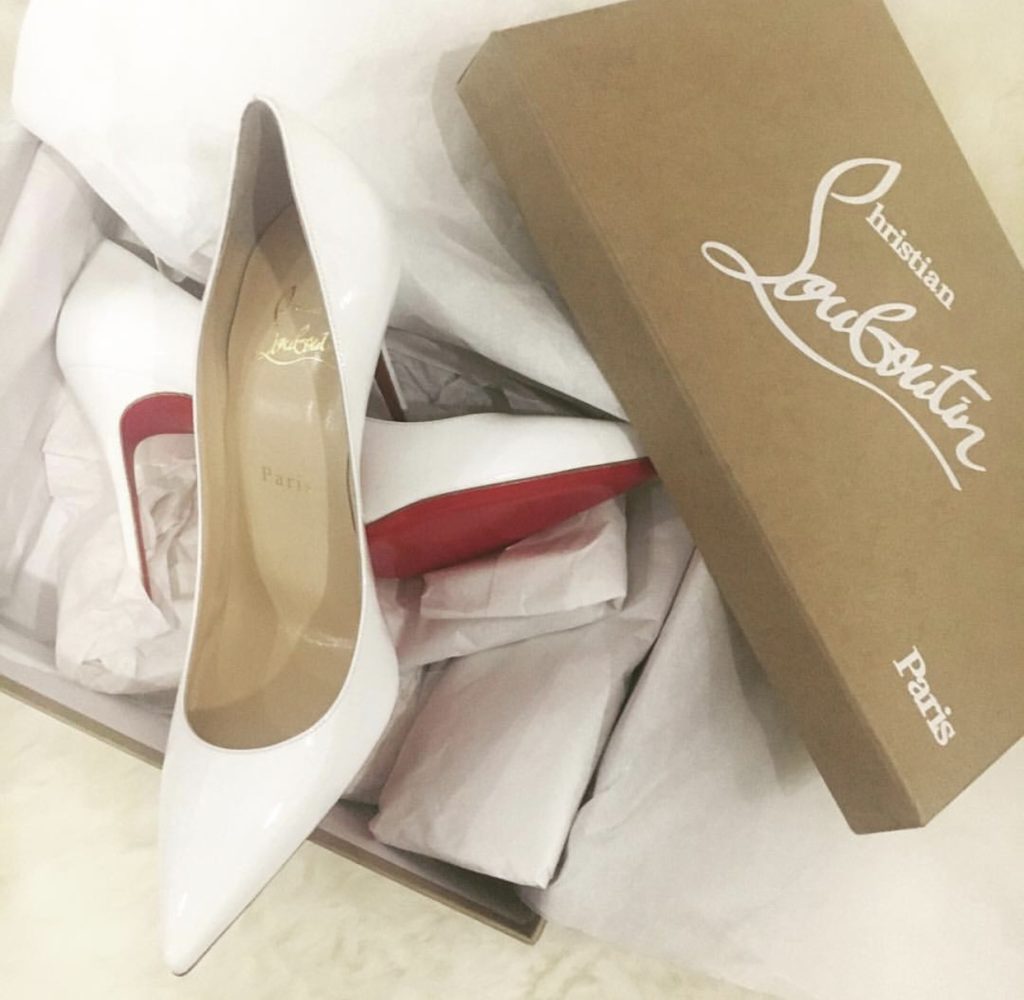 Obviously you can never go wrong with Christian Louboutins, but this pair I love because they will literally go with everything I wear this summer.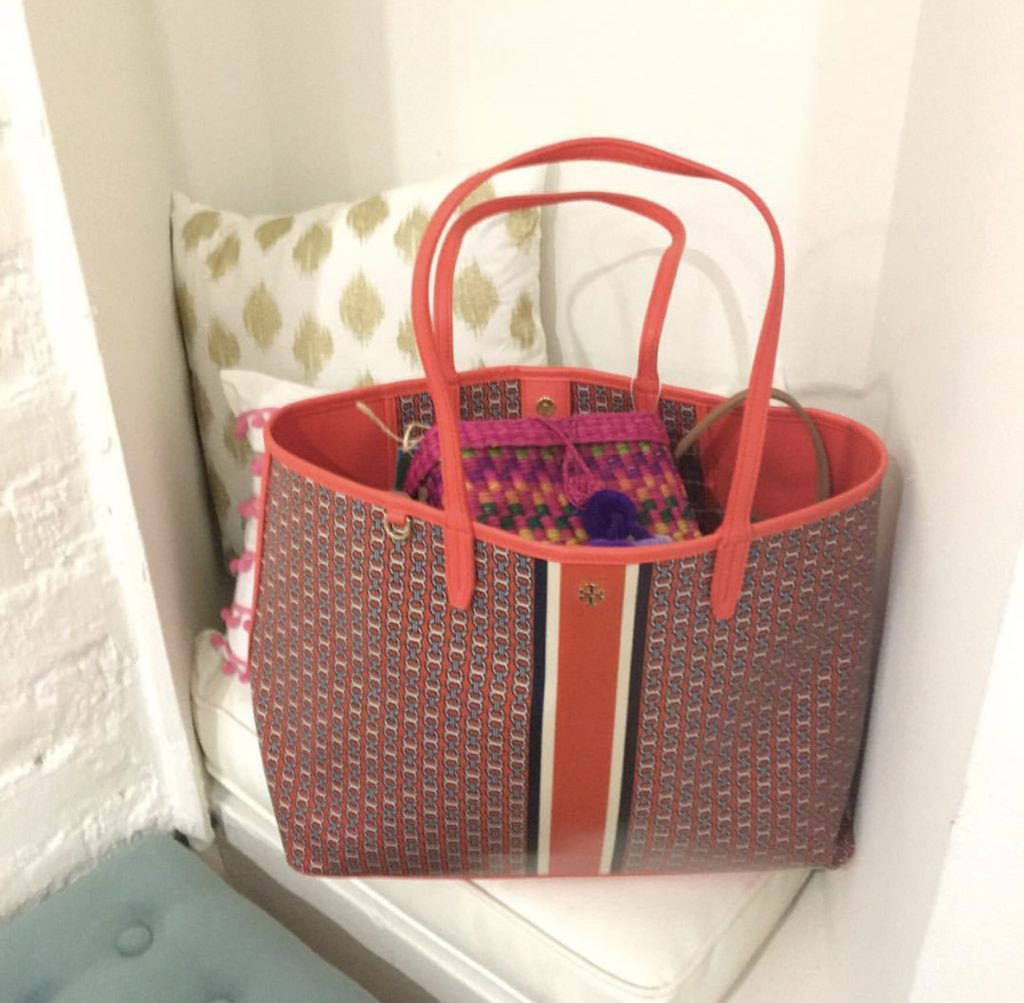 Tory has my heart when it comes to tote bags, I think she's the winner. And this fun sporty travel bag is super affordable!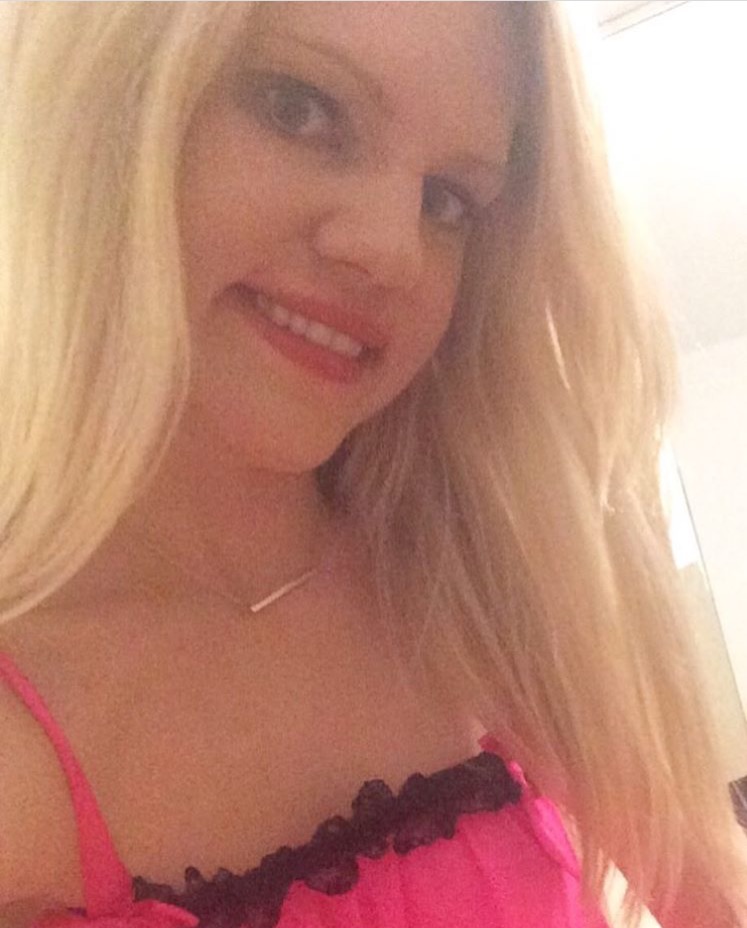 NECKLACE Gorjana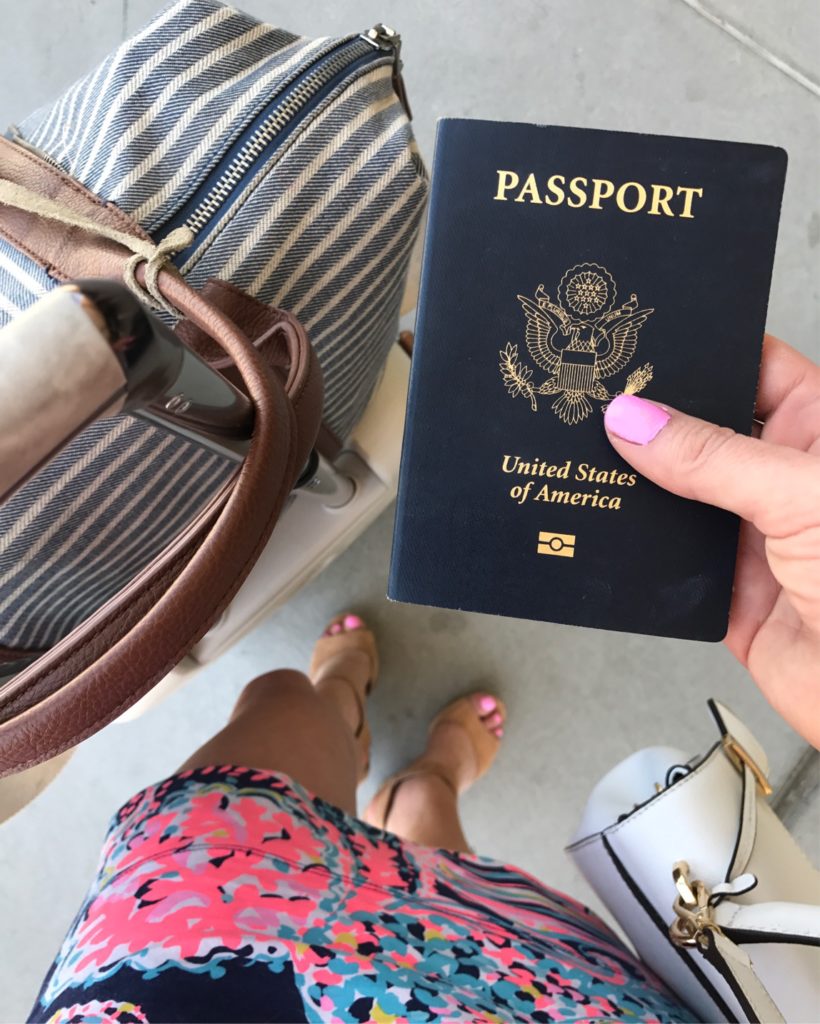 BAG Michael Kors | Luggage Delsey | Dress Lilly Pulitzer WEDGES Steve Madden
Travel style to Palm Springs! If you have any recommendations for the Palm Springs area please leave them in the comments below! We are staying at the Ritz Carlton Rancho Mirage!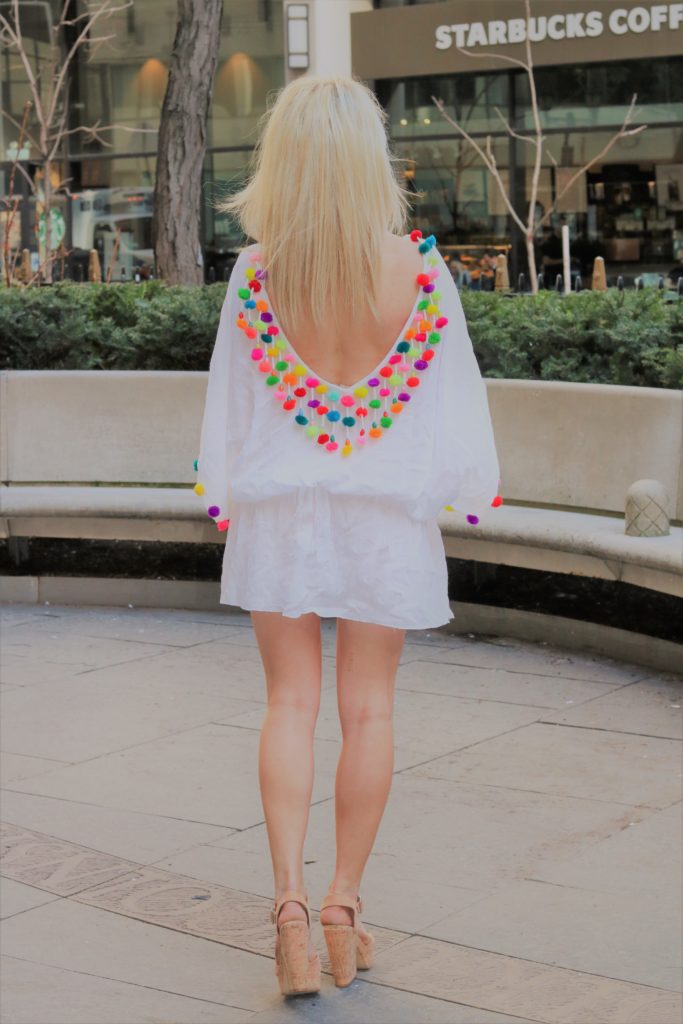 COVER-UP Lou Lou Dress | WEDGES Steve Madden
The cutest cover-up for summer with colorful and adorable pom-poms in the back! This piece sells out quickly so get it while it's in stock! Hope ya'll enjoyed this instagram roundup!