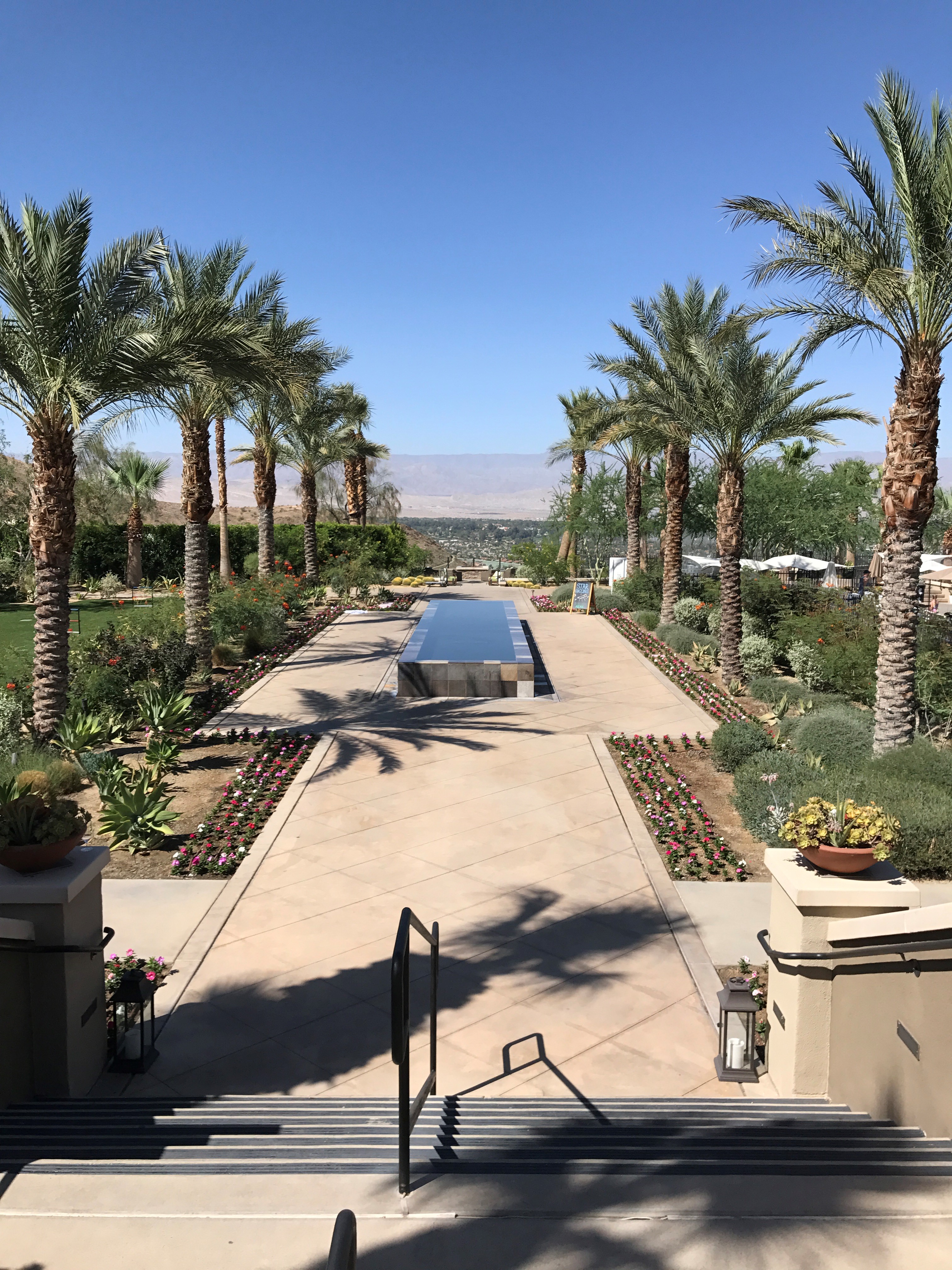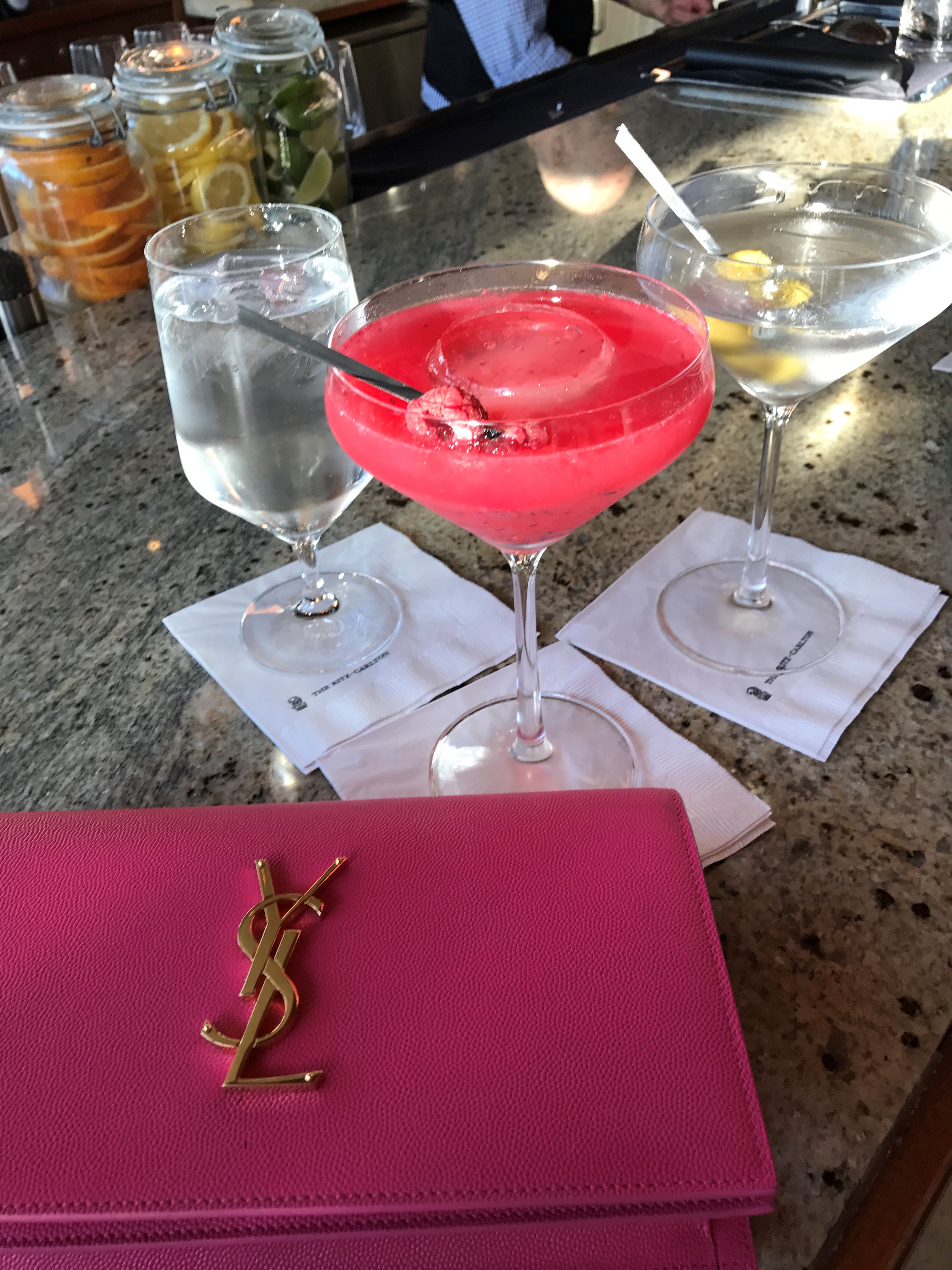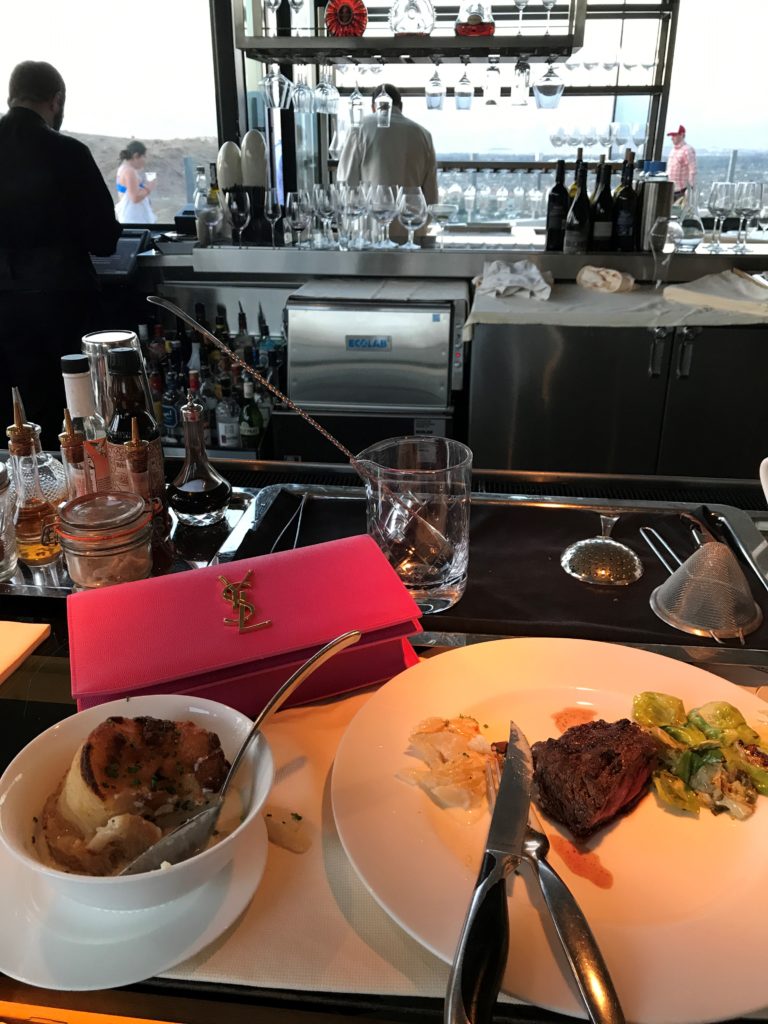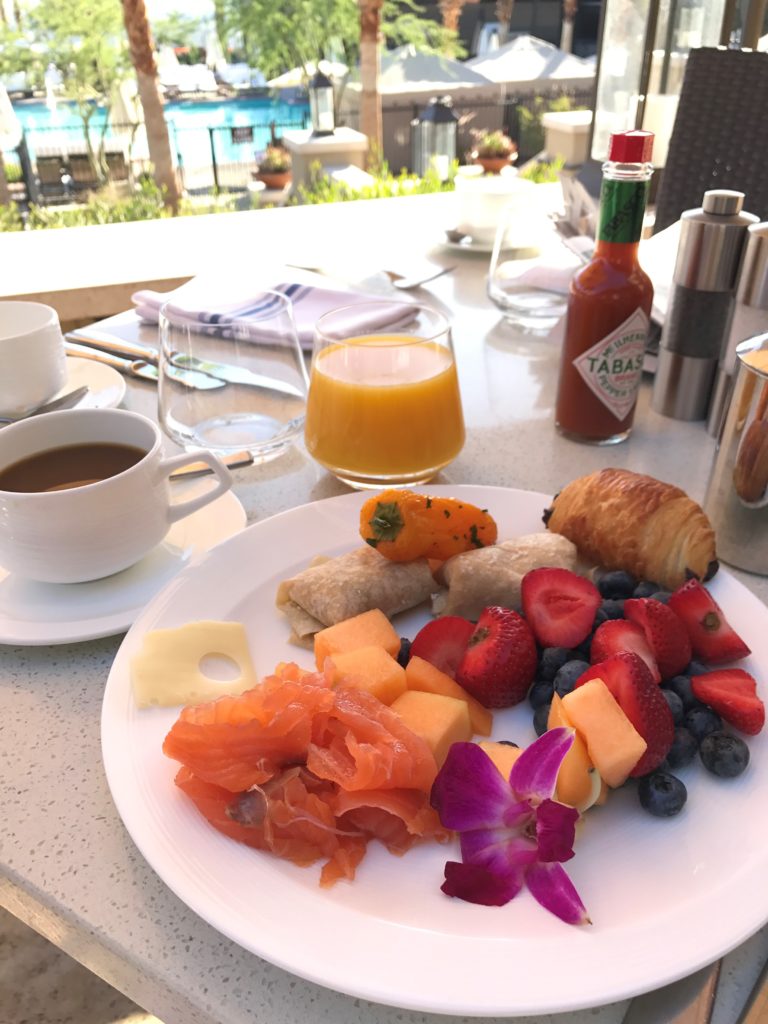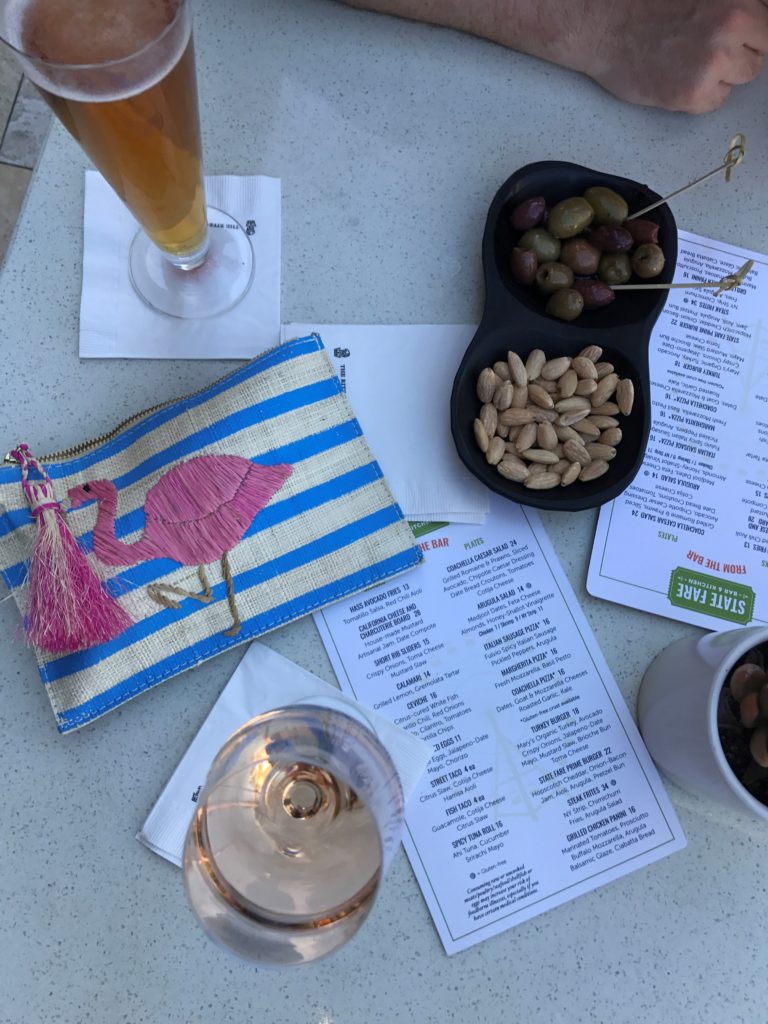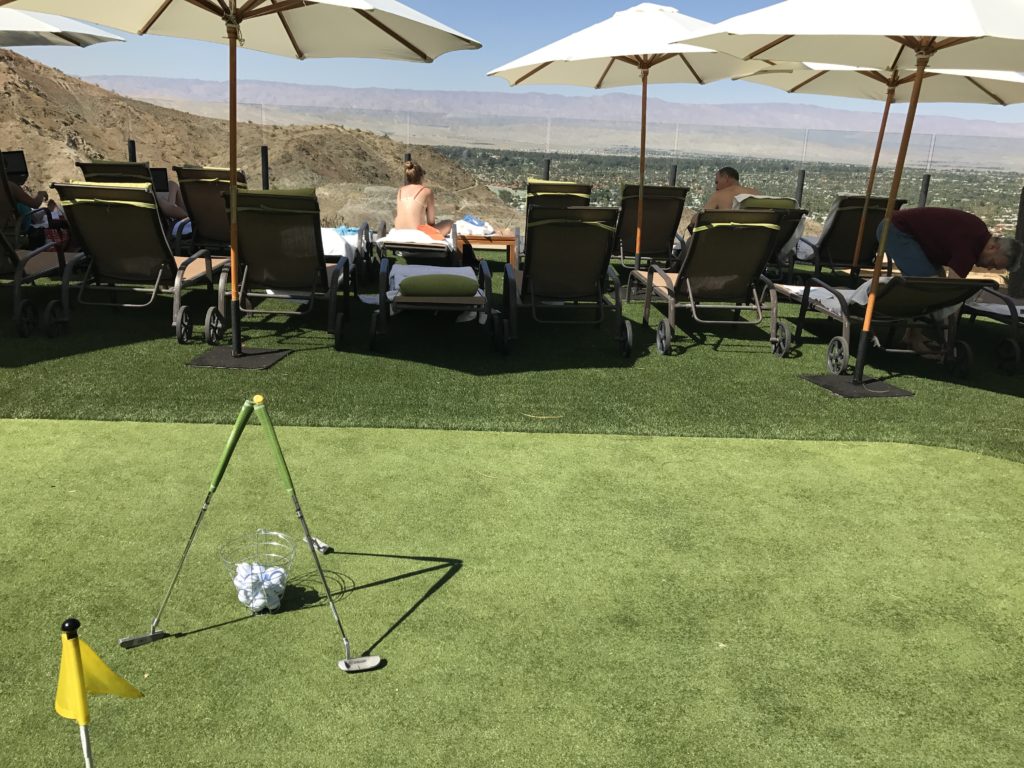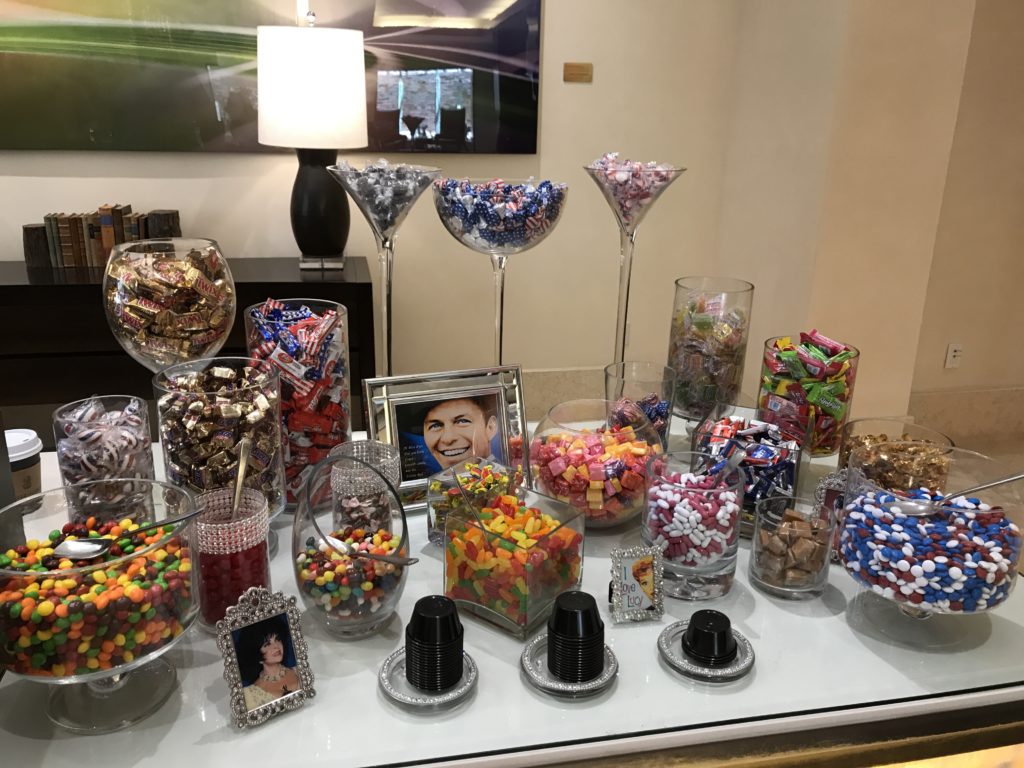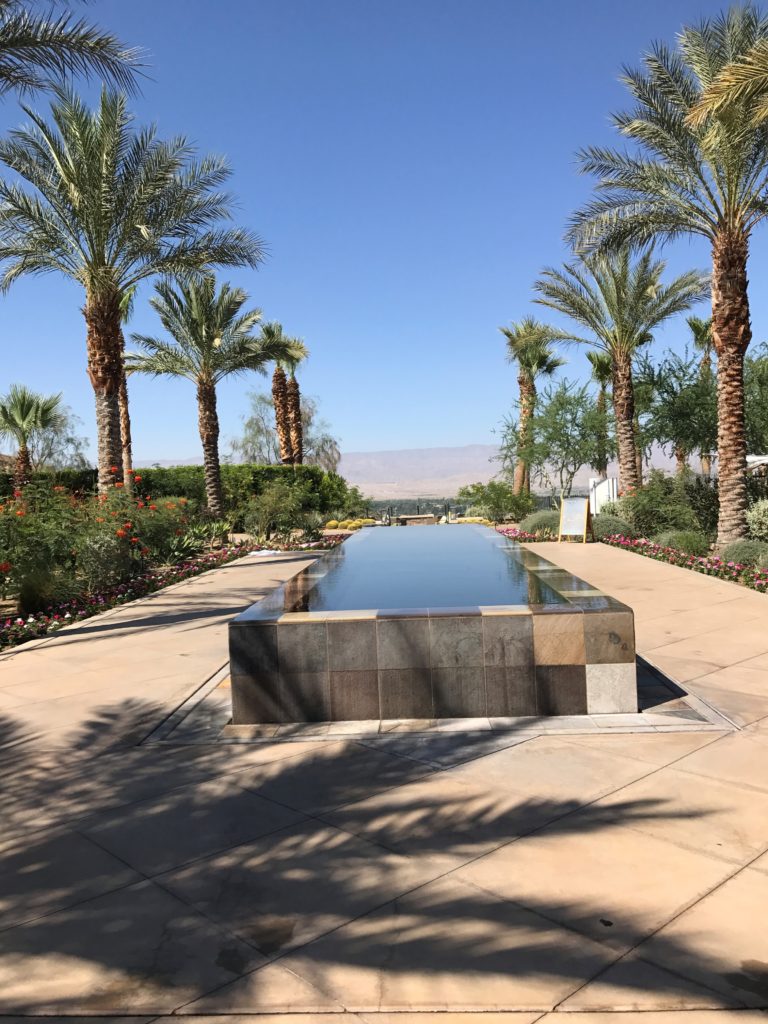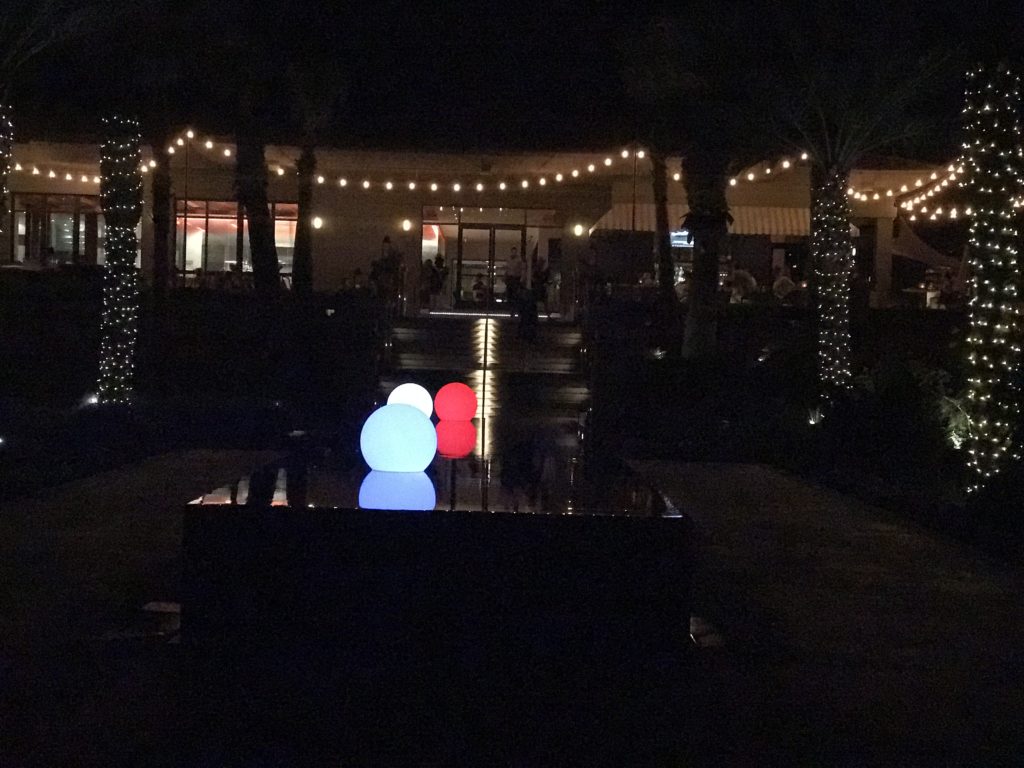 FLAMINGO BAG Kayu | PINK BAG YSL | SANDALS (old) inspo | HAT BP.
Over Memorial Day weekend I stayed at the Ritz Carlton Rancho Mirage just outside of Palm Springs. I wanted a relaxing weekend so this was right up my alley! I know the area very well as I've been coming to Palm Springs since I was a child but never had the opportunity to stay here. So this was a treat for me! Here is my review of the Ritz Carlton Rancho Mirage.
AMENITIES
The resort has a huge pool for all guests to enjoy as well as a smaller adult pool and lawn for sunbathing. And if basking in the sun is on your agenda, there is a secluded adult area with lounge chairs, umbrellas, mini golf and of course an incredible view! People flock to Palm Springs for the ultimate relaxation vacation, so you will definitely want to check out the spa! The resort is also great for kids as they have daily kids activities and yard games like corn-hole and croquet.
FOOD
There are two restaurants on property. The main one is where we had breakfast everyday overlooking the pool and enjoyed views of the Coachella Valley. I loved the dishes we ordered from the menu like the huevos rancheros. The buffet was ok but not outstanding. I liked it though for the fruit and omelet bar.
The other restaurant on property is The Edge which overlooks the Coachella Valley. It has modern decor and a progressive menu with a rib cap steak cut which I had never heard of before! And if you are in the mood for sweets, you need to order the chocolate desert. The presentation alone is incredible!
SERVICE
Hand in hand with the Ritz Carlton brand comes incredible service. Prime example? I was lounging at the hotel pool with my friend and I wanted shade and he wanted sun but we couldn't find that combo. So the hotel staff adjusted the umbrellas several times throughout the day to accommodate the changing sunlight.
Another silly example was when we were walking down the hall and I saw an employee vacuuming, he immediately turned off the vacuum to greet us. I couldn't believe he stopped his job to greet us, but it was a thoughtful gesture.
LOCATION
The location is really special as most resorts are located on the valley floor. The Ritz Carlton Rancho Mirage is located up a hill so it benefits from gorgeous desert views and seclusion. It's within 30 minutes from the Palm Spring airport, Palm Desert, Indian Wells and downtown Palm Springs.
SHOP THE POST