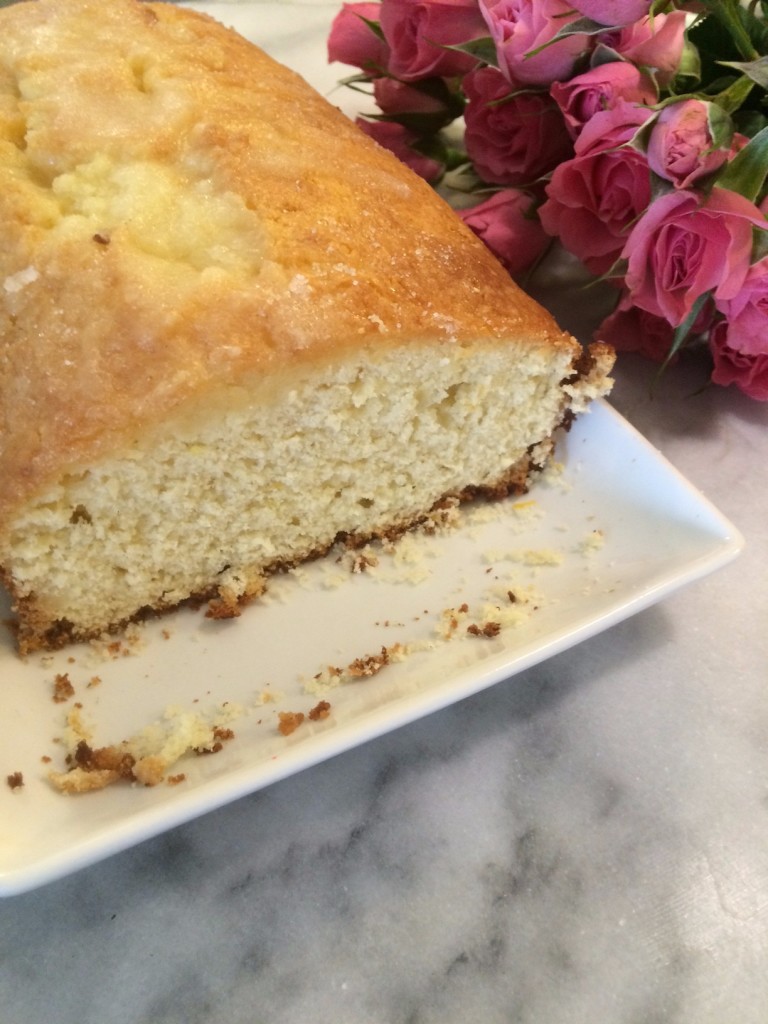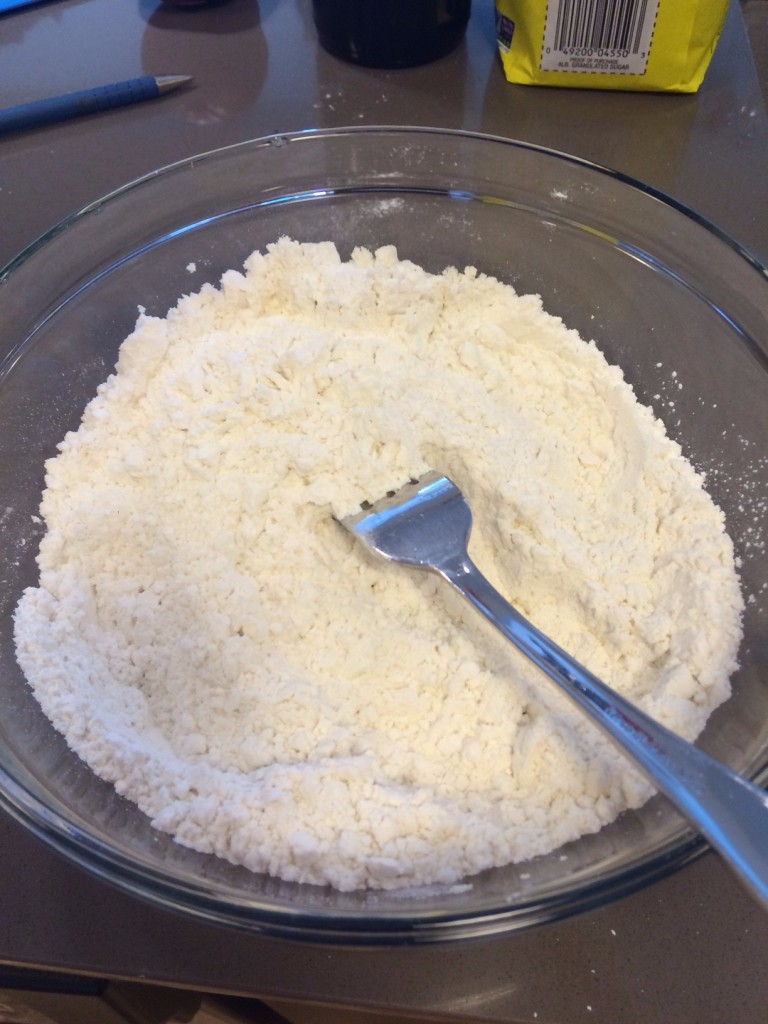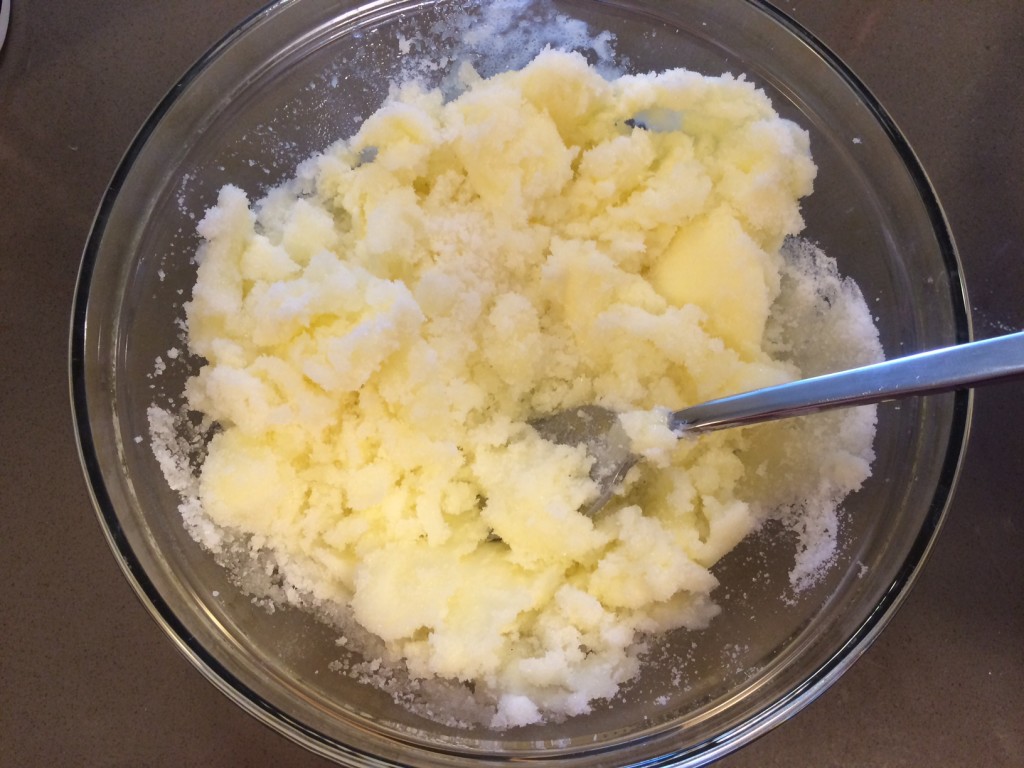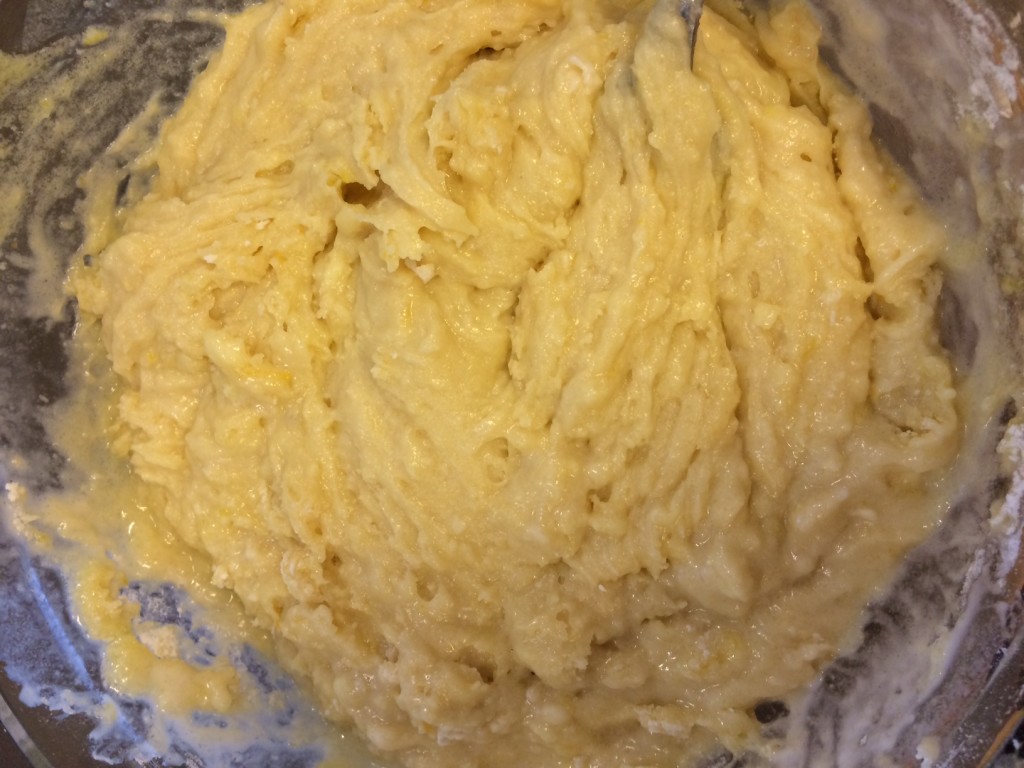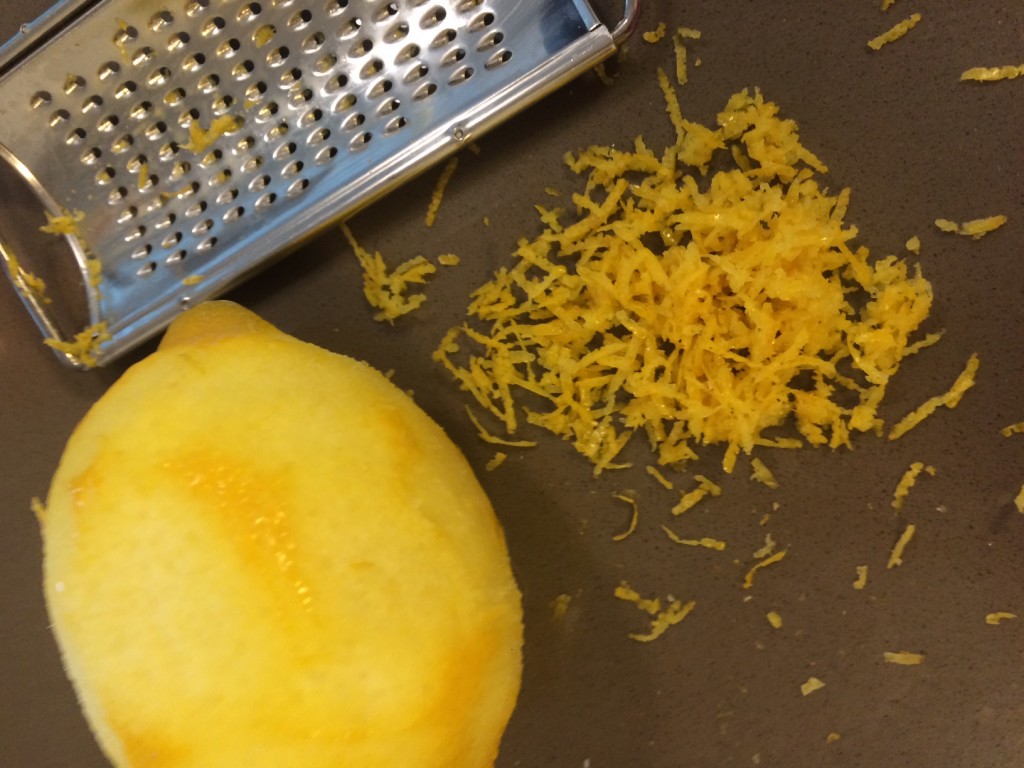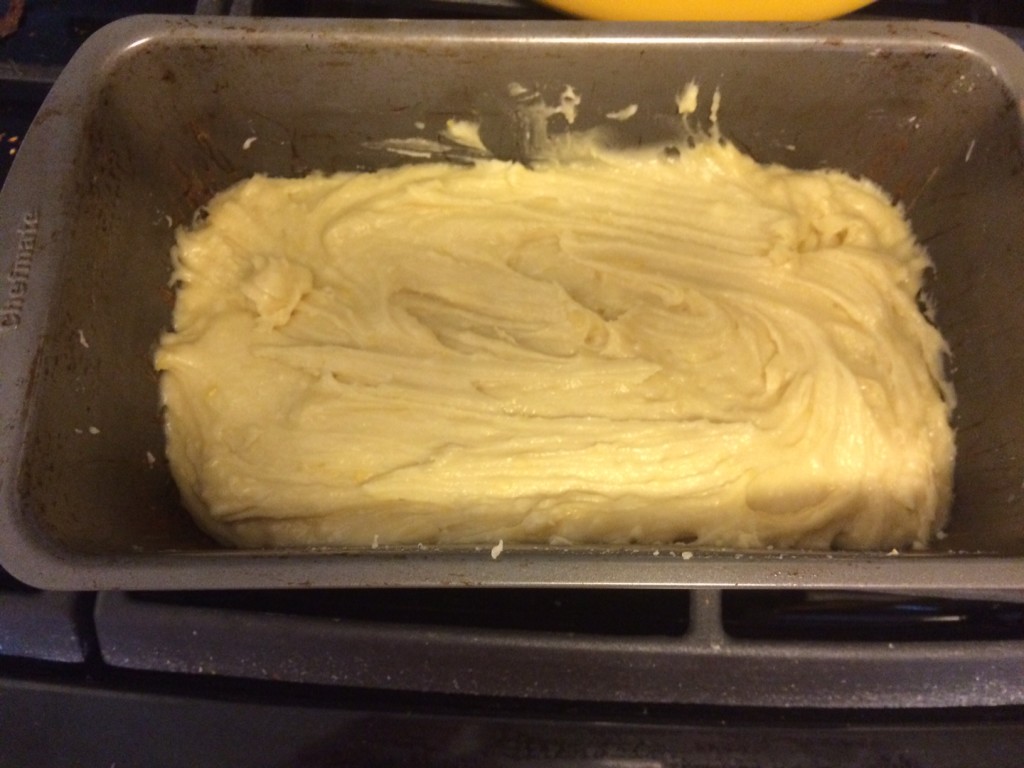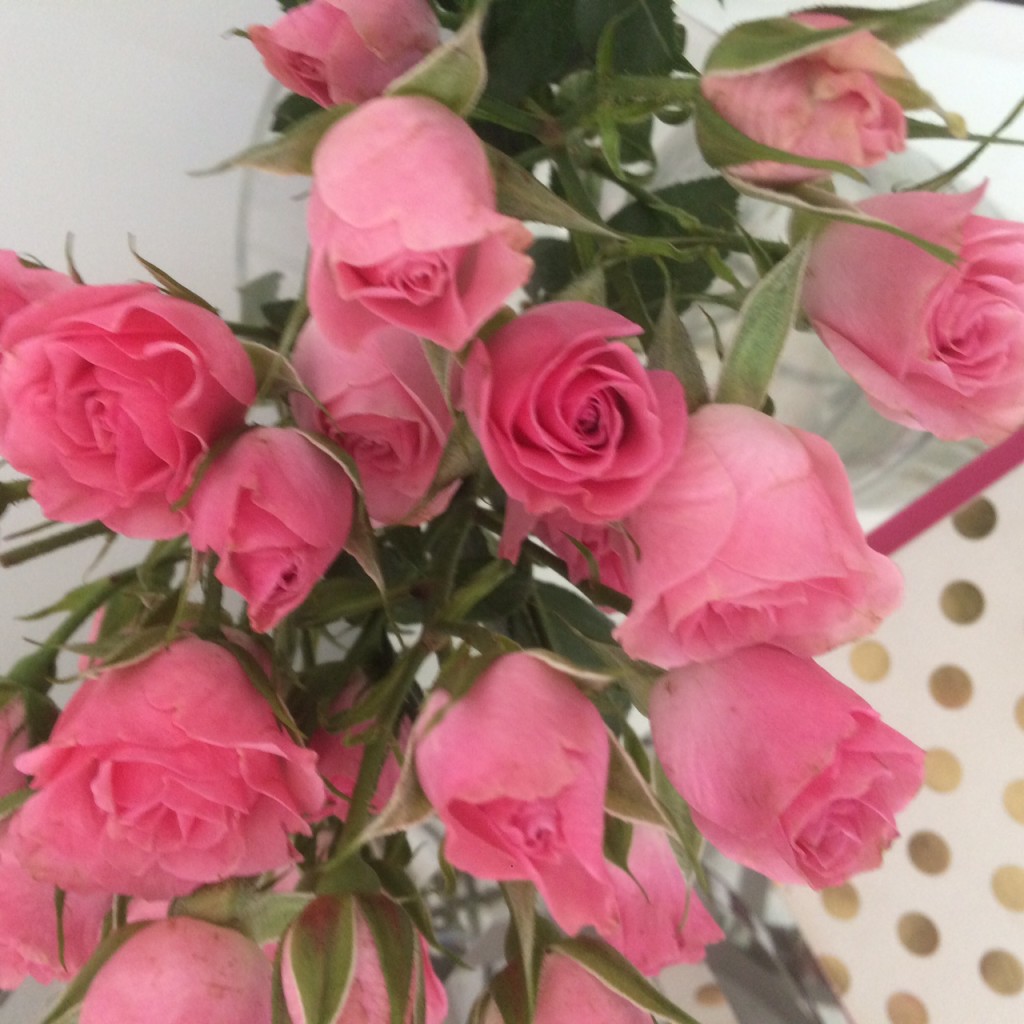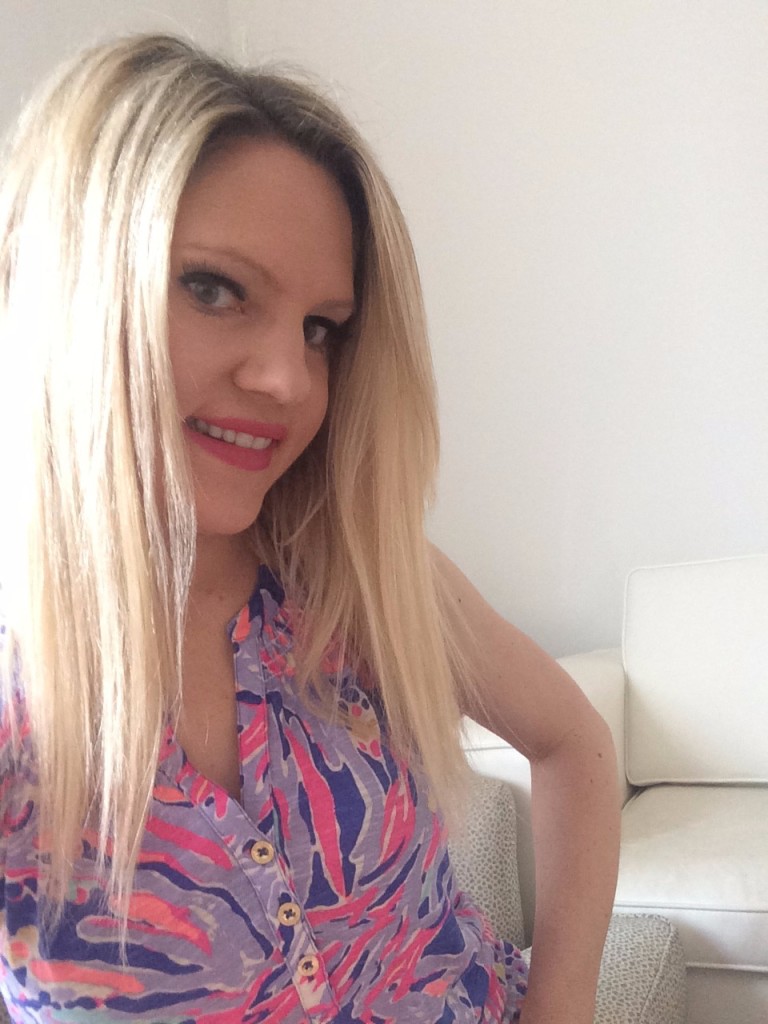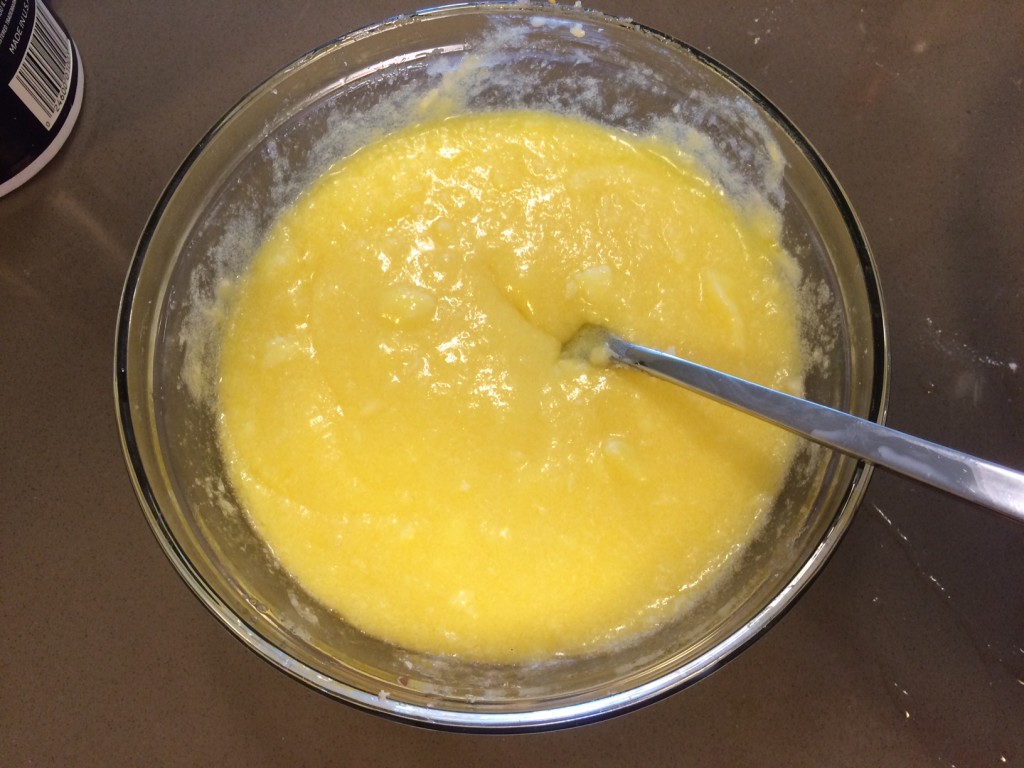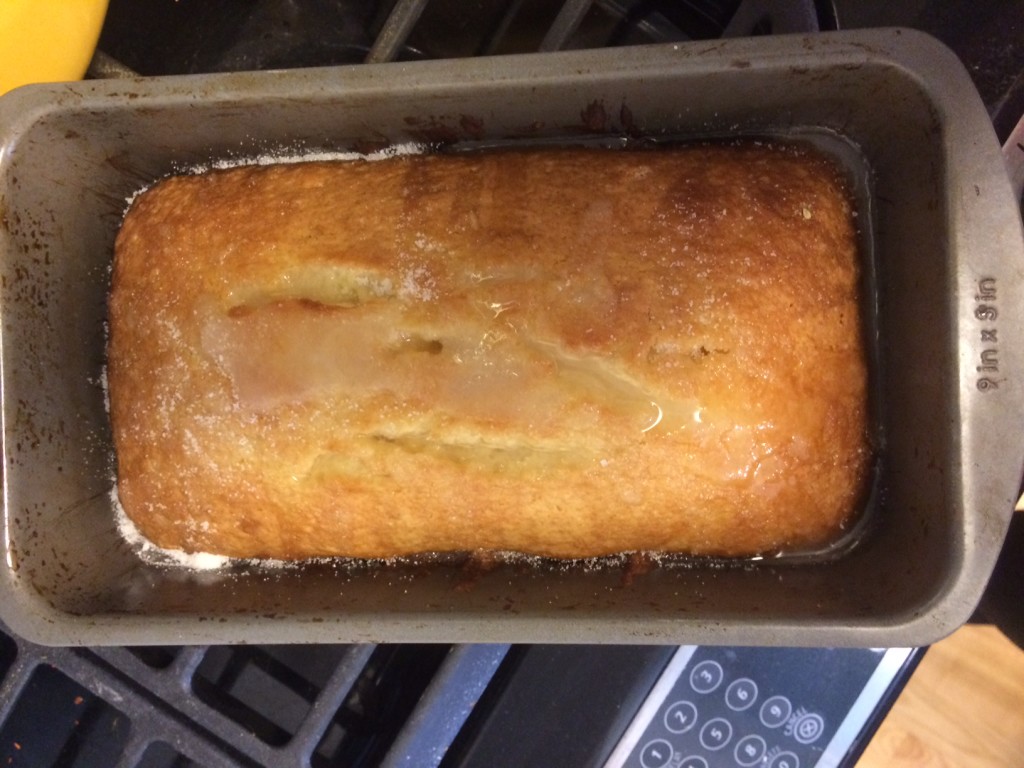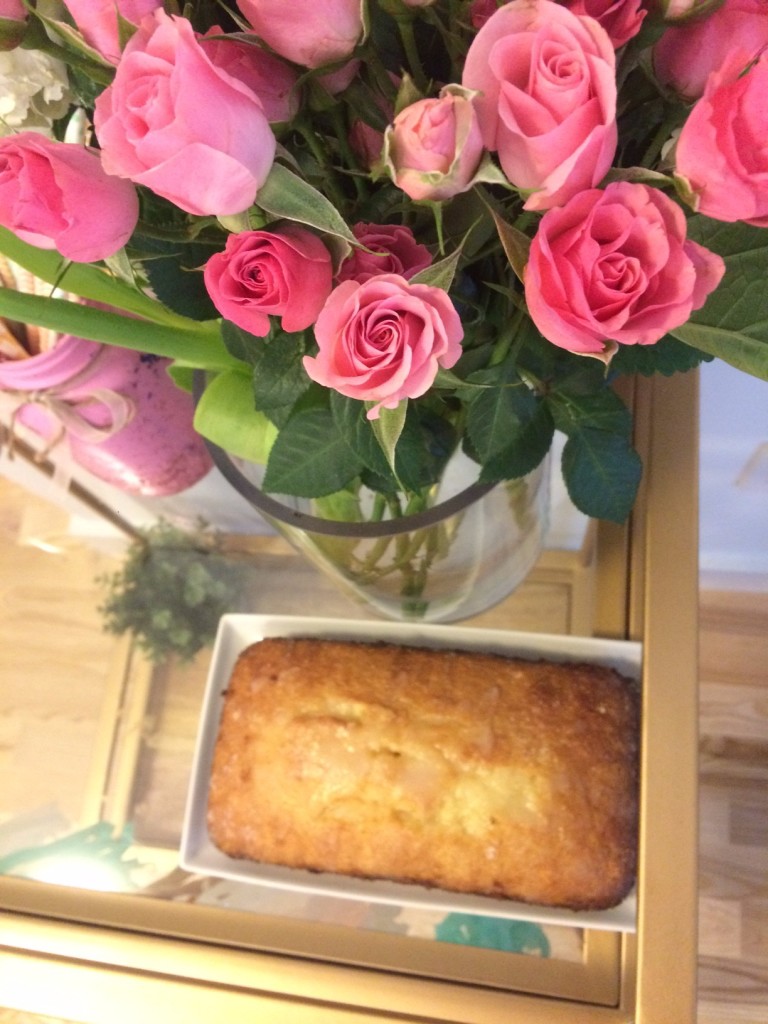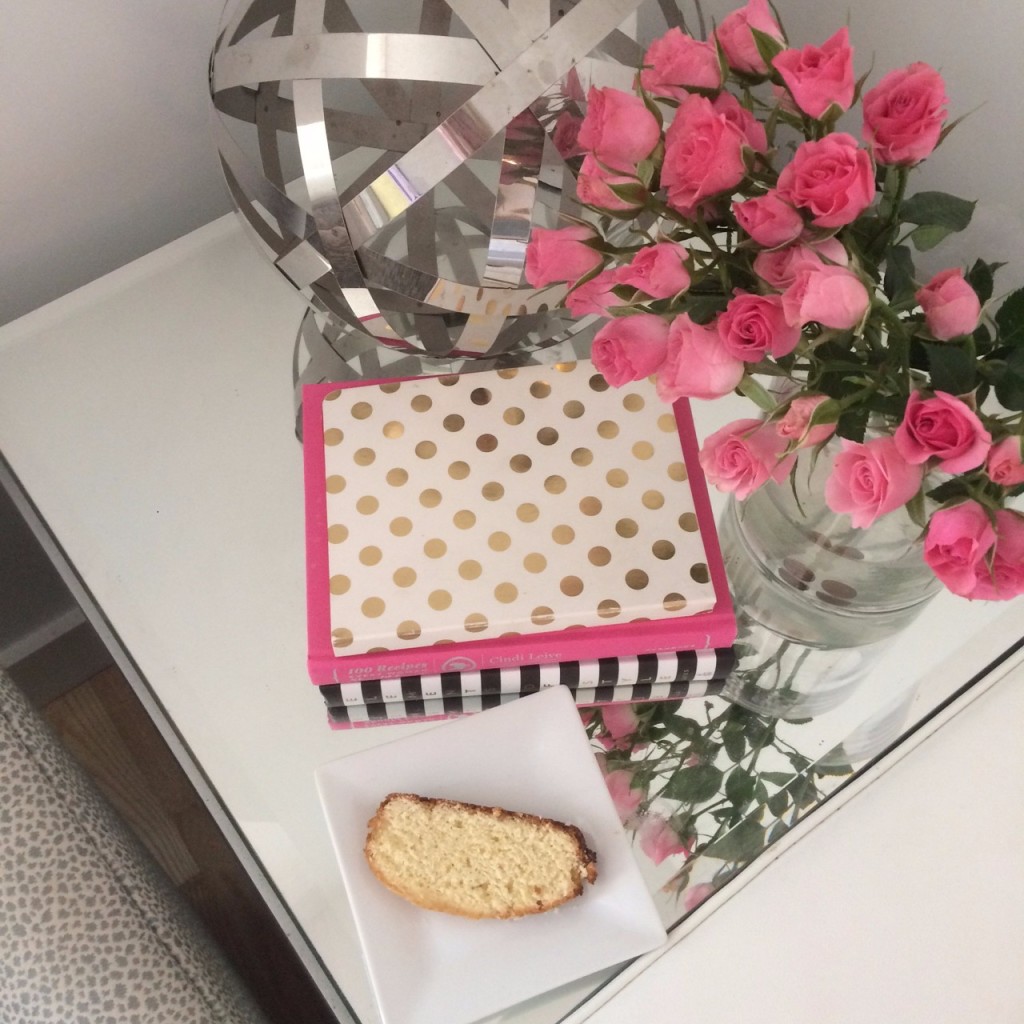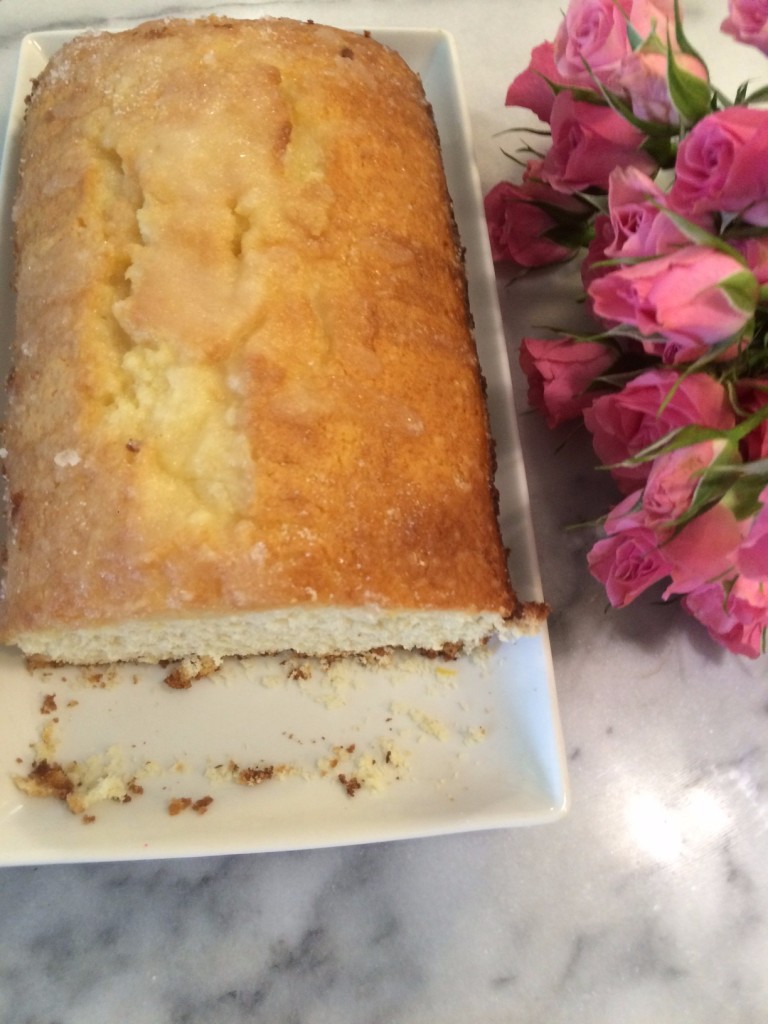 Did you know I love to bake? I posted my zucchini bread recipe in this post, so I thought it'd be fun to share this one! I made one recently when I styled a bar cart for my wedding blog. This one has a two ingredient glaze on top (no joke!) that makes it so yummy. Try it and let me know what you think! Get my top here.
THE RECIPE
1 2/3 cup of flour
1 teaspoon of baking powder
1/2 teaspoon of salt
1 cup of sugar
1/2 cup of butter (one stick) at room temp
2 eggs
2 teaspoons of grated lemon peal
1/2 cup of milk
GLAZE
1/4 cup of lemon juice
1/2 cup sugar
INSTRUCTION
Preheat oven to 350 degrees. Mix all ingredients above except the last two for the glaze and pour into a loaf pan. Bake for one hour. While loaf is baking, mix lemon juice and sugar together. Pour glaze over baked bread.
WHAT YOU WILL NEED