I always knew my first beauty post had to be about my #1 beauty tip. When people tell me I look younger than my age, I always say the same thing. Obviously in the Winter we don't really think about it, but it is so important year round! So what am I talking about?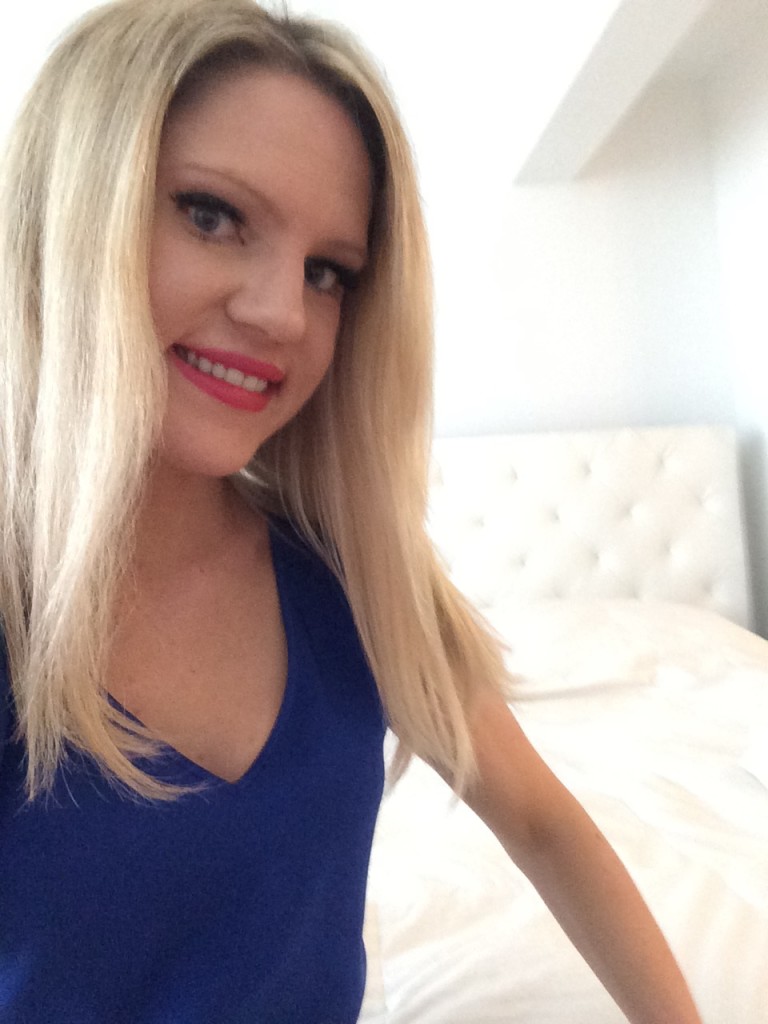 I get it, you're thinking, 'Caitlin it's Winter and it's the last thing my mind', but it's so important to take care of your body's largest organ year round and here's why:
Your skin is the first thing people see and will help you look younger by preventing sun damage and aging if you take care of it everyday. And I'm not just talking getting SPF in your face makeup, I mean your entire body! Especially your neck, under eyes, hands, chest.. everywhere! And if you still want that natural tan glow, this one or this one will do the trick! If you make sunscreen part of your everyday beauty routine, think about how much more beautiful your skin will be in 10, 20, 30 years from now!
Here are my favorites to keep your skin both protected and glowing: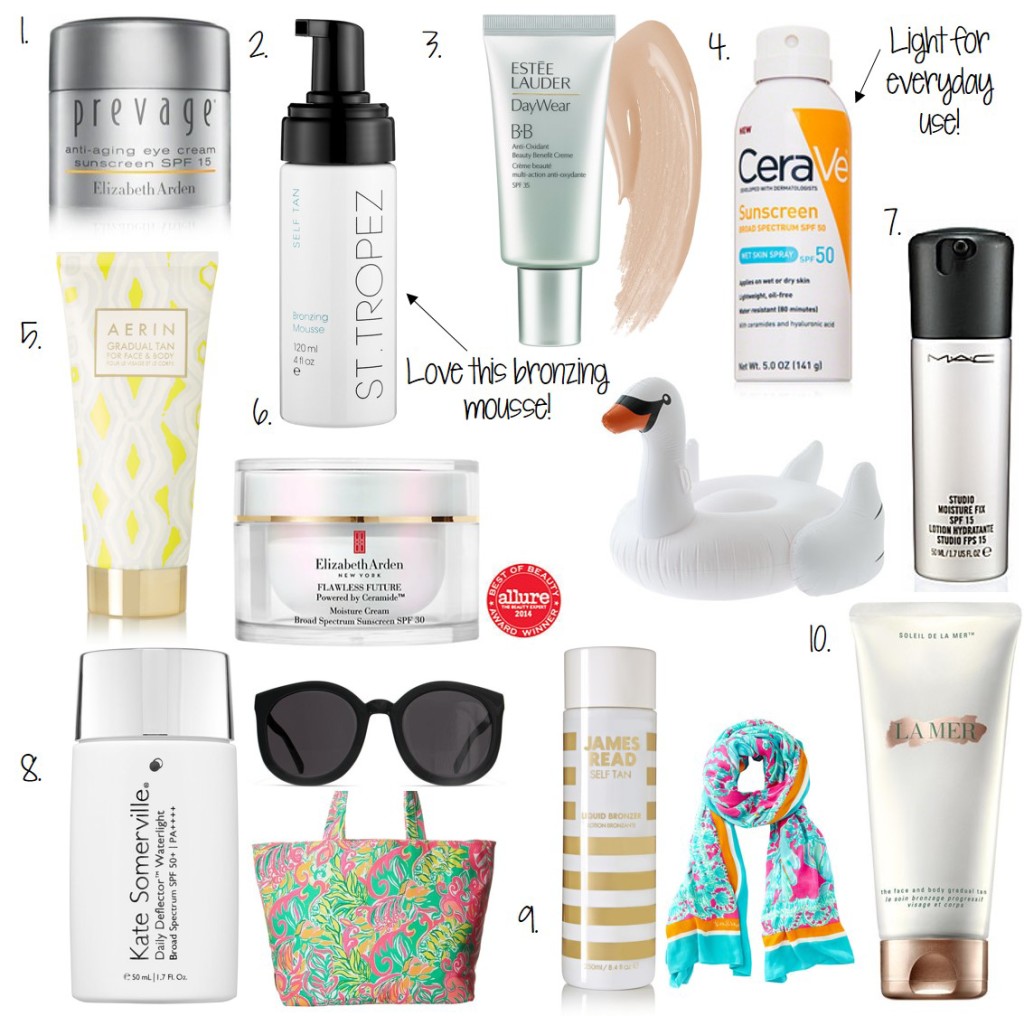 ONE | TWO | THREE | FOUR | FIVE
SIX | SEVEN | EIGHT | NINE | TEN