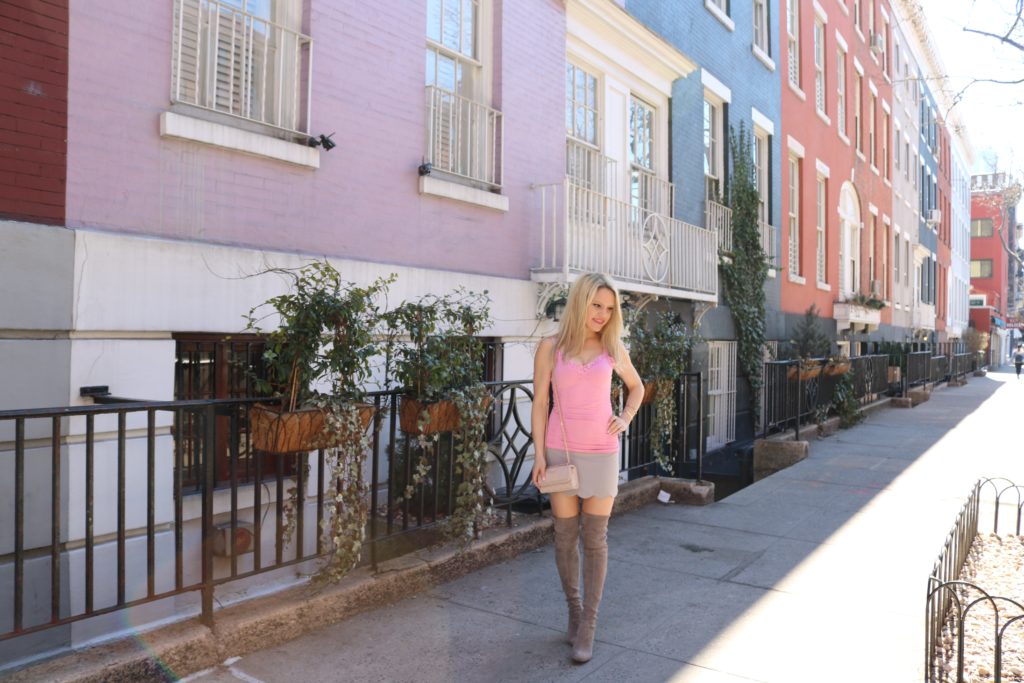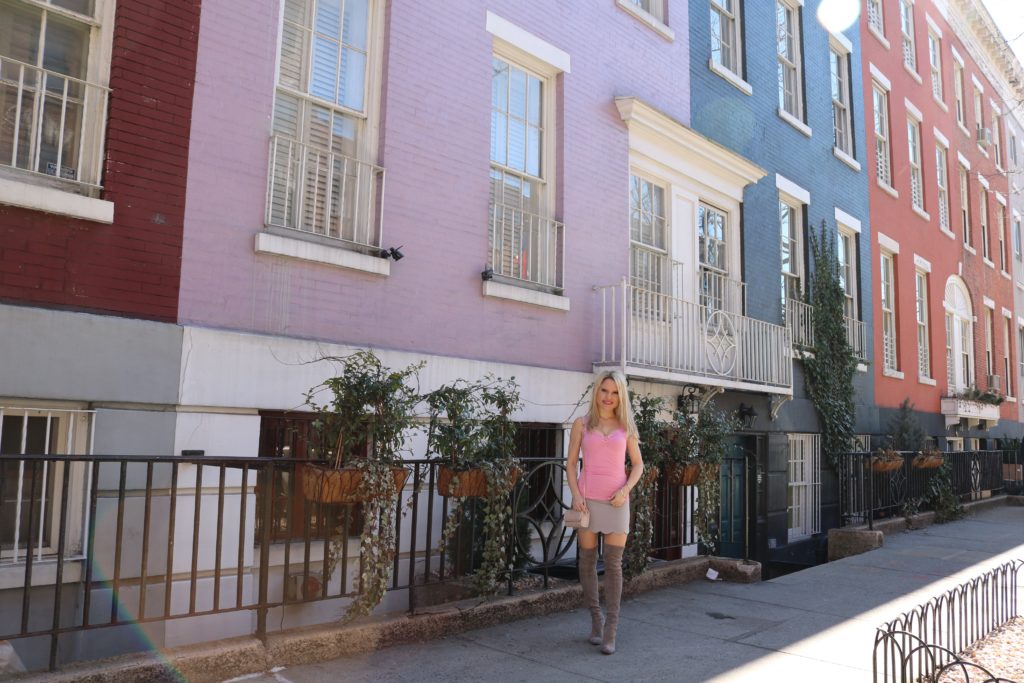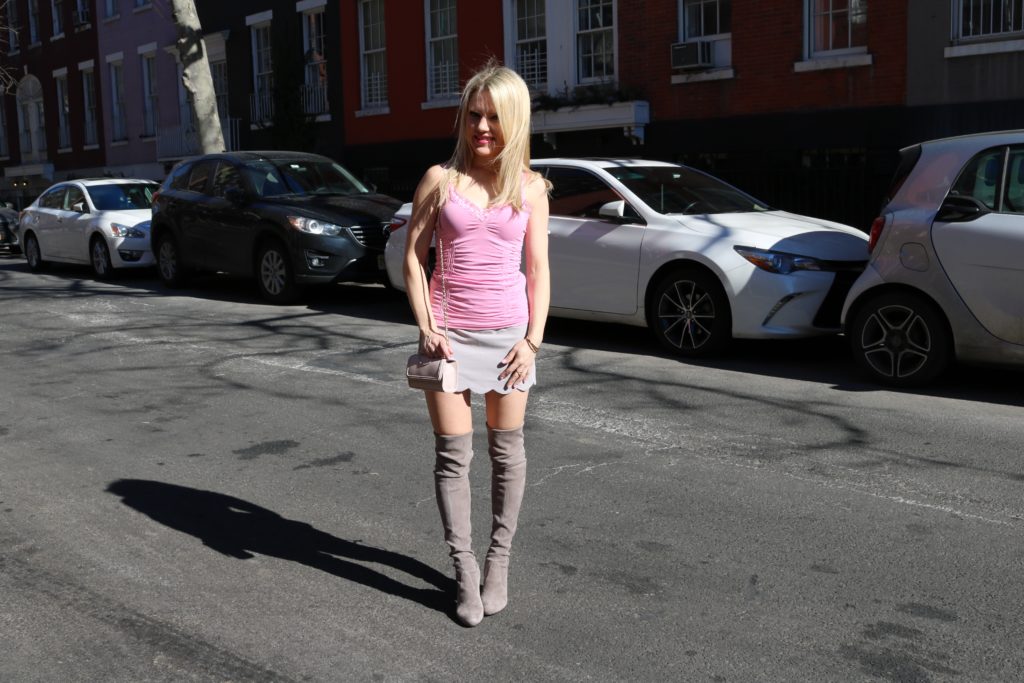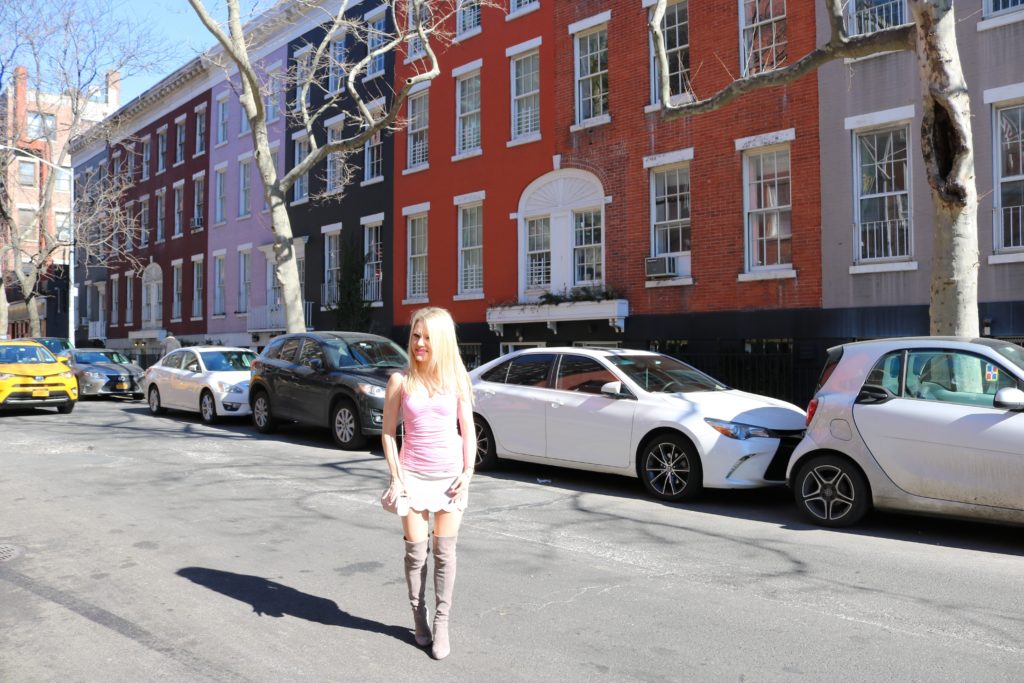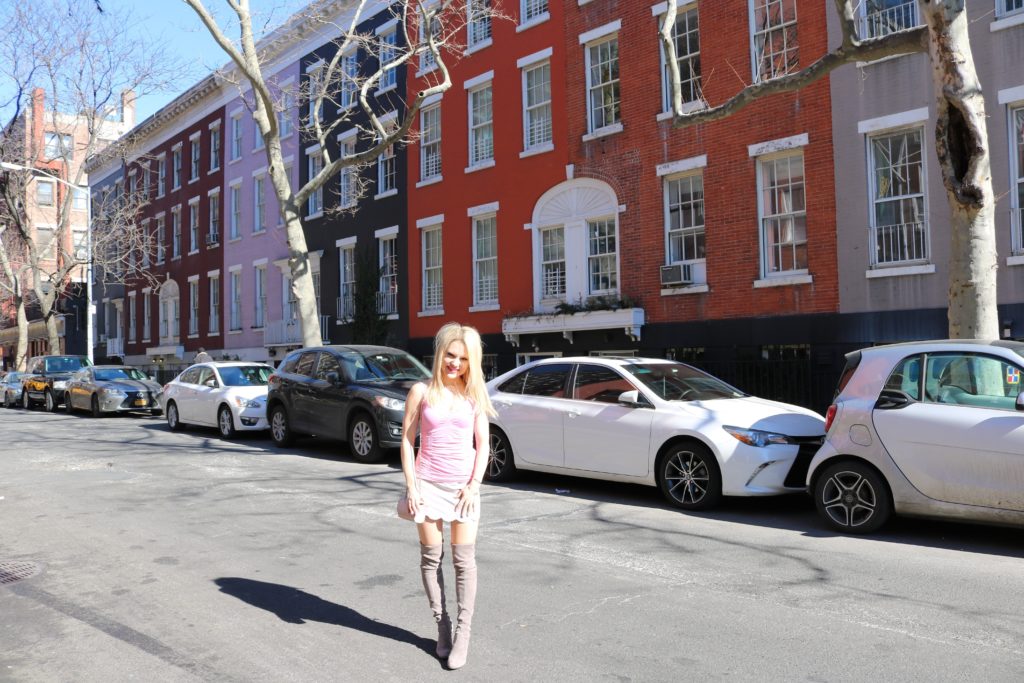 TANK TOP Express (old) | SKIRT ASOS | BOOTS Stuart Weitzman | BAG Tory Burch
Hey guys! I want to dive into this post about how to avoid the worst fashion blogging lighting, but first, I wanted to share a little about Austin! Today I'm writing to you from Texas! This is my first time in Austin and I'm so excited to explore this town. If you have any recommendations, please leave them in the comments below. The only other place I've been to in Texas is Dallas so I'm excited to explore more of Texas.
Yesterday we went to Barton Springs which is this really cool natural swimming area that was created from the Colorado River. It was a Monday yesterday and surprisingly super crowded. I think maybe because the university let out so it's basically summer here already! We also explored downtown and had amazing Mexican food – my favorite! Today we are going to another springs which I'll share on my Instagram. And exploring more of the city.
HOW TO AVOID THE WORST FASHION BLOGGING LIGHTING
This post is such a good example of how to avoid the worst fashion blogging lighting which is a post I've always wanted to do. Another prime example is from this post, how awful is this lighting?! I wanted to talk about lighting a bit with this outfit because this lighting is so awful!! What I have learned is shooting 9am-11am or 3pm to 5pm is best.
These pictures above were taken around noon which creates highly lit photos and in this case awful shadows. If you are a blogger, you should try to avoid this time. But I get it, some of you work full time jobs and have to shoot on your lunch hours. But if you can avoid it, I definitely would recommend it! I would categorize this post of when NOT to shoot! What are your thoughts on the topic? I'd love to hear from you!