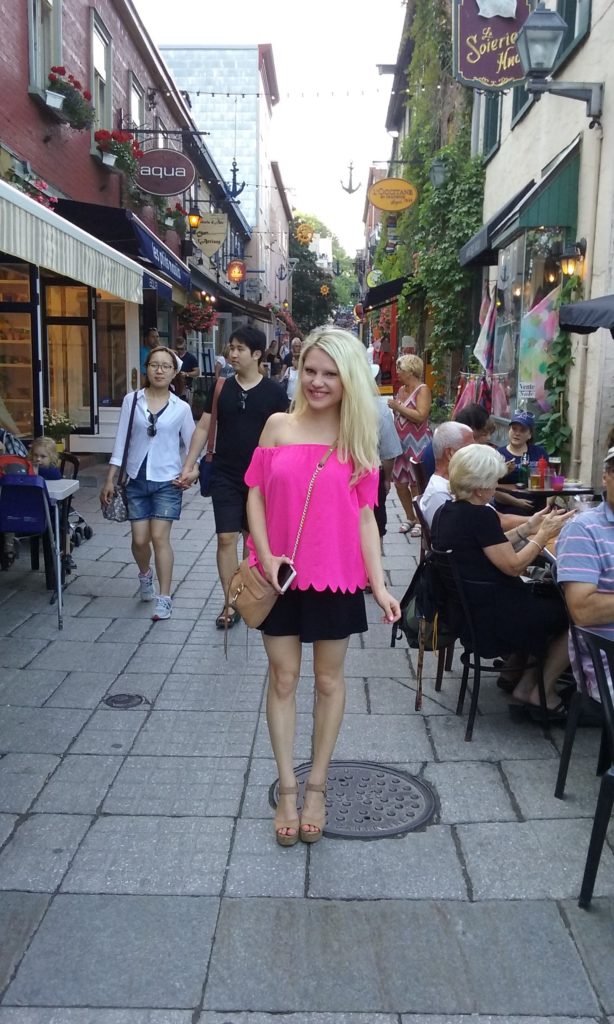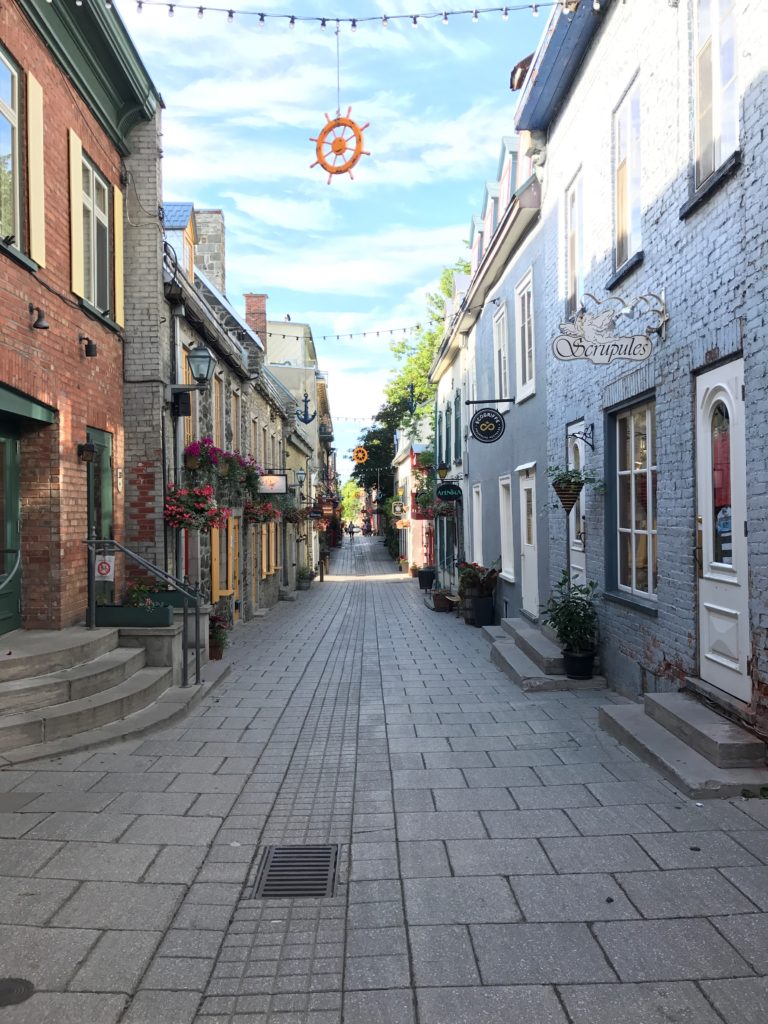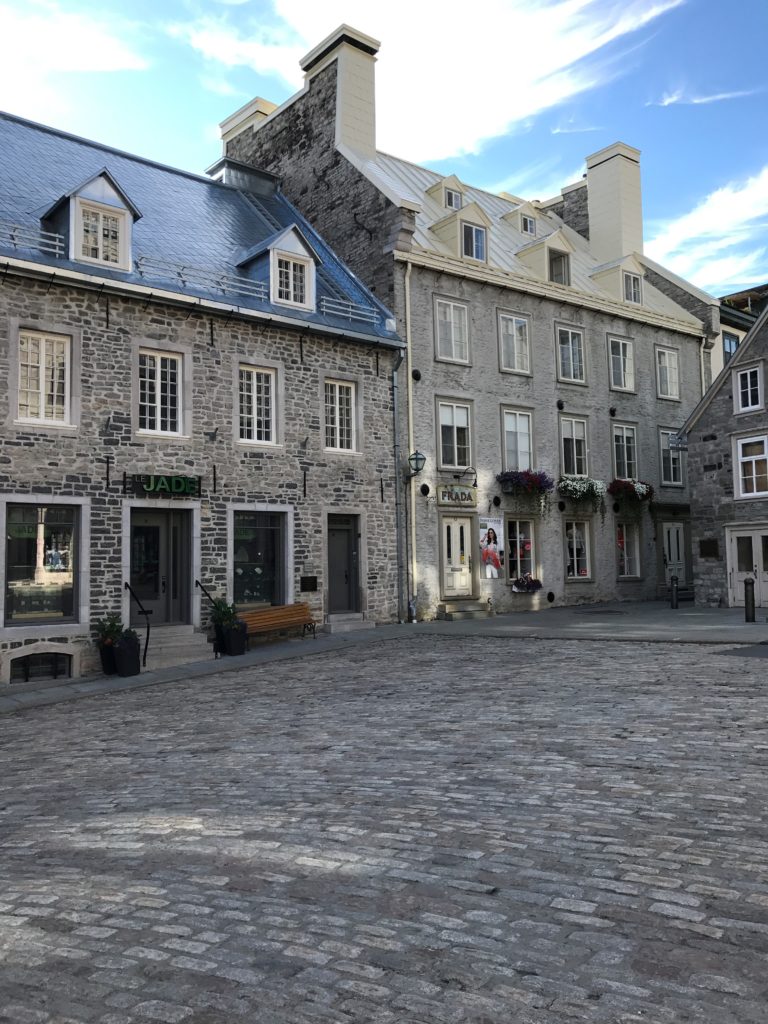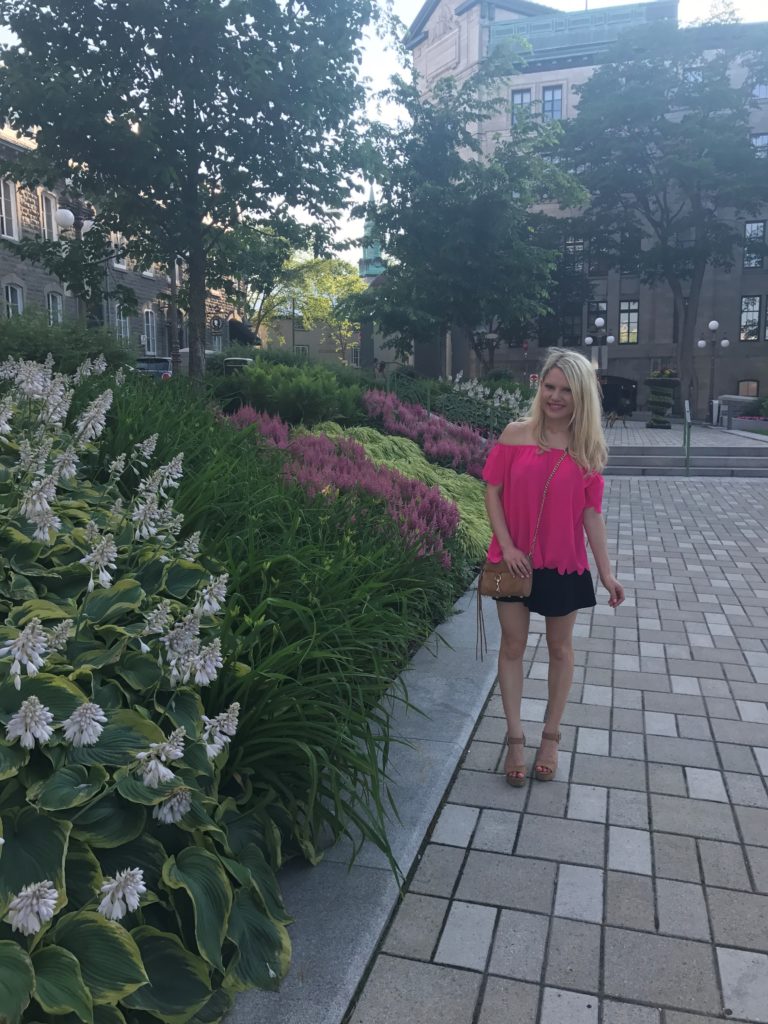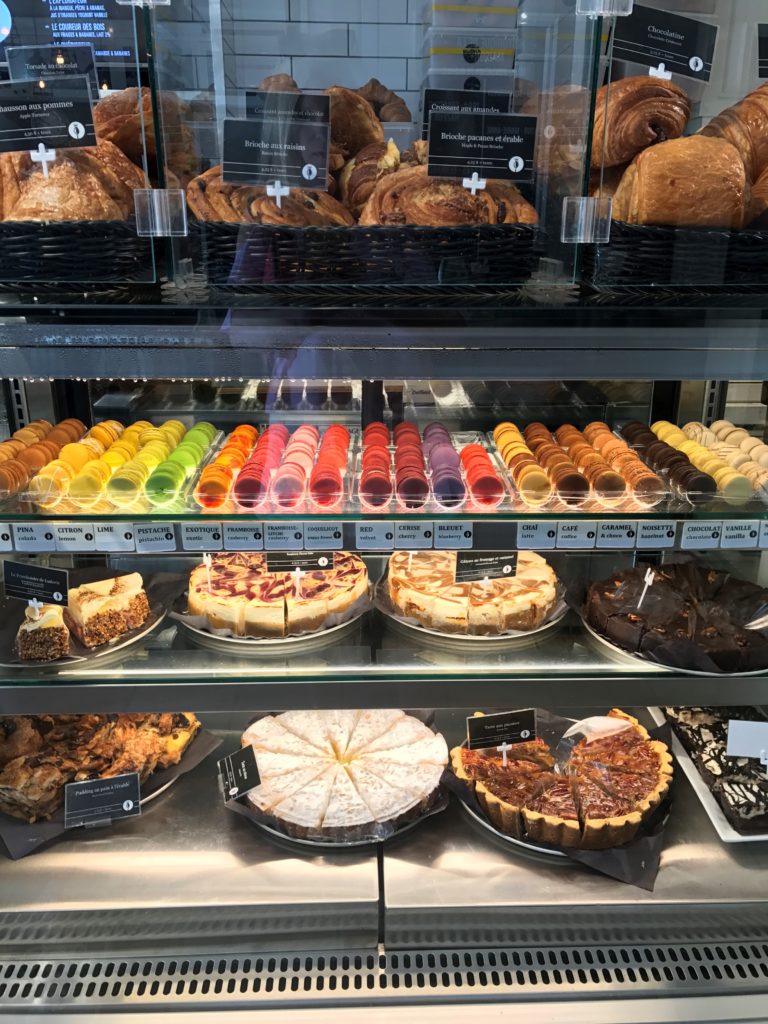 LOCATION Quebec City | PINK SCALLOPED TOP She In | SKIRT ASOS | WEDGES Steve Madden | CROSS BODY BAG Rebecca Minkoff
My first day in Quebec City was so exciting. I love the fact that most of the city speaks French and that feeling of being in a foreign city. I was so excited to explore because I saw online how  charming this city was. And I have to say it was even CUTER in person. I hope these photos do it justice for you. There are so many adorable cafes, cobblestone streets and fun little shops. We also looked out with the weather as it was in the 80's all week!
We stayed at the Fairmont Le Chateau which was the most breathtaking hotel. What I also loved about the hotel is that it's right in the heart of the city and close to everything. I would definitely recommend it. Stay tuned this week as I post more about our trip on my travel page.
I wore this pink scalloped top because I wanted something super comfy. And I know I wear these wedges a lot but they are so comfortable for doing a lot of walking and exploring.