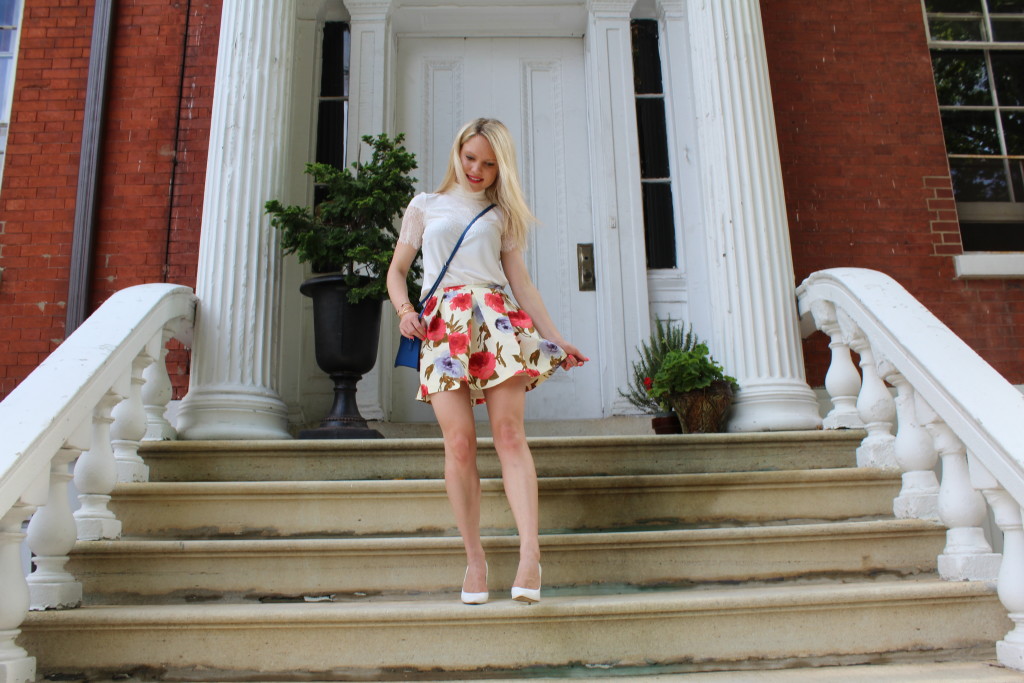 DO YOU HAVE ANY TIPS ON BLOGGING?
Two things. Content and consistency. And don't give up! A successful blog doesn't happen over night.
HOW DO I START A BLOG?
Once you have a great name see if it is available here or here, buy the domain name and hosting. Next reserve all social media platforms to match.
ARE YOU ACCEPTING INTERNS?
Not at this time.
HOW TALL ARE YOU?
I'm 5'3″
WHAT BREED ARE YOUR DOGS?
My dogs Ellie and Ernie are both shih-tzu's and were born in 2005. They are the silliest pups I have ever met.
WHAT'S IN YOUR MAKEUP BAG?
I like to change it up, but almost always this red lipstick. Or this lipstick paired with this lip gloss for a light pink.
WHAT'S YOUR BEST BEAUTY TIP?
Sunscreen!!!
WHAT KIND OF CAMERA DO YOU USE?
Canon EOS 7D Mark II and the occasional iphone photo.
I'M VISITING NYC! HAVE ANY RECOMMENDATIONS OF PLACES TO EAT AND THINGS TO DO?
Yes! Check out this post and check back for more!