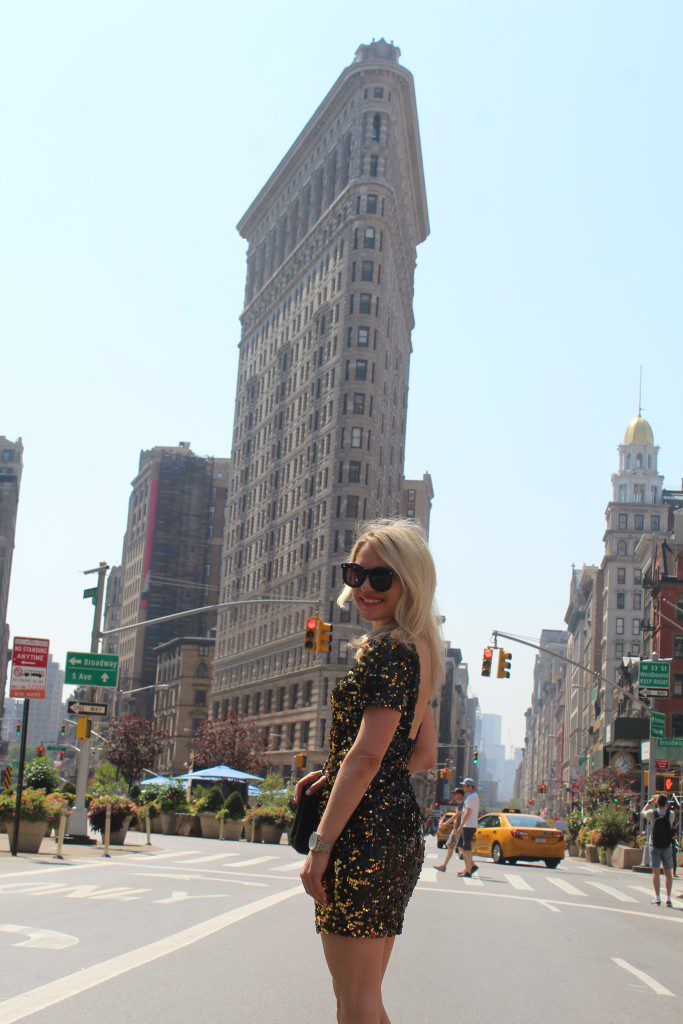 I'm Caitlin Hartley and I'm the blogger behind Styled American! I was born in Orange County, CA and have since lived in Eugene, OR, Scottsdale, AZ and most recently New York City. I love getting lost on Pinterest, fashion, checking boxes off my travel list, trying new recipes, cappuccinos, decorating, fresh bouquets, weekend brunch and writing.
This style and life blog focuses on fashion, but you will find everything from travel, to recipes, beauty tips, advice and more! I want Styled American to be a place where readers can learn new things, be inspired to try something new, and interact both with me and with each other. Thanks for stopping by, I can't wait to get to know you all!
Want to work together or have a reader question? Email me!